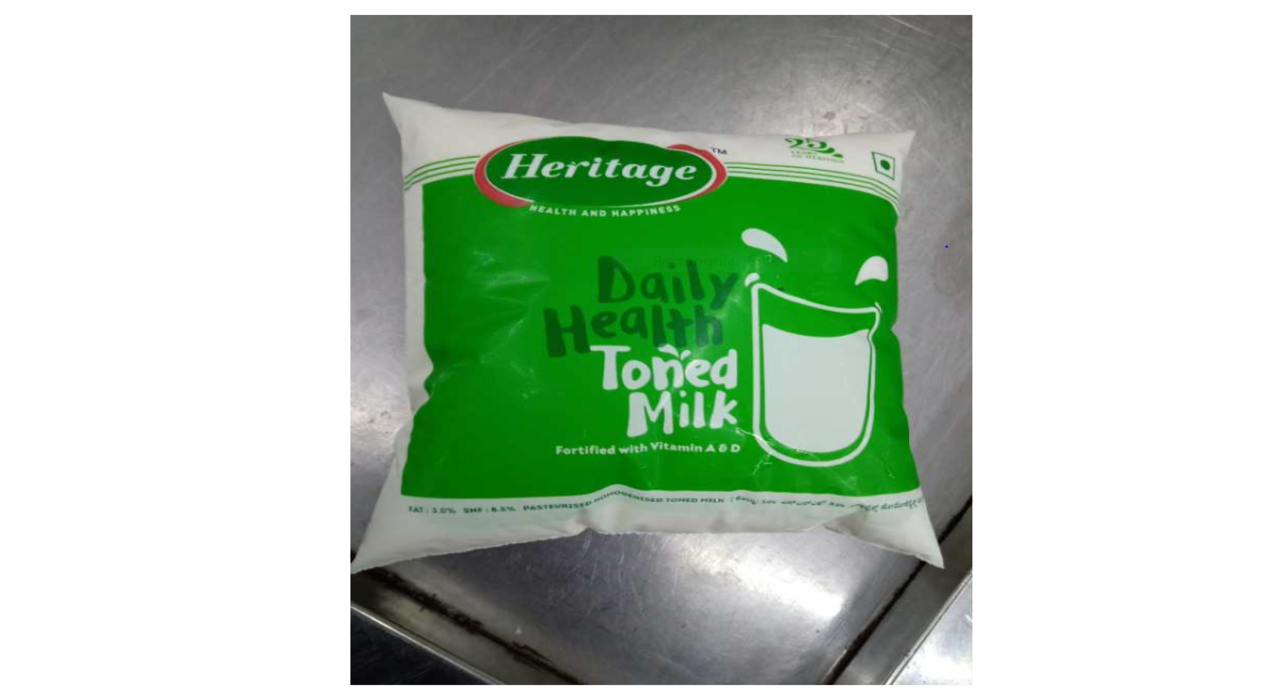 Indian private diary products provider Heritage Foods has divested its entire holdings in Future Retail for Rs1.32bn ($17.9m).
Heritage Foods owns more than 3% stake in Future Retail, and sold the entire stake in the open market.
Proceeds from the transaction will mainly facilitate the repayment of its long-term loans.
Heritage Foods said in a filing: "The company has disposed of its entire holdings/investment of 1,78,47,420 equity shares held in Future Retail.
"These shares were sold through stock exchange in open market in various tranches and the net amount of Rs131.94 crore was received by the company."
The divesture comes two months after the company agreed to sell off its entire stake in Future Retail during a board meeting.
The dairy and retail enterprise received the equity in Future Retail as part of a strategic deal in November 2016.
The sale also comes after Reliance Industries acquired retail and wholesale business and the logistics and warehousing business from the Future Group in August this year.
Heritage Foods operates a chain of 124 Heritage Fresh stores offering range of household items, fast-moving consumer goods (FMCG), staples and fresh fruits and vegetables.
It operates in the three southern cities of Hyderabad, Bengaluru and Chennai in India, offering a range of fast-moving consumer goods (FMCG), staples and fresh fruits, vegetables and household items.