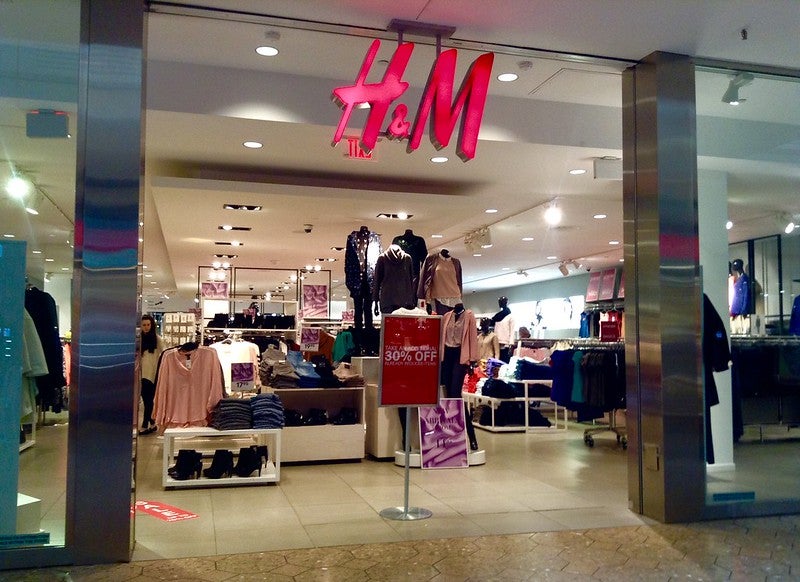 Swedish clothing retailer H&M group has said that around 900 of its total 5,058 stores are 'still temporarily closed'.
It represents nearly 18% of the group's stores closed in response to the Covid-19 pandemic crisis.
The company temporarily closed its stores in several markets and shut around 80% of the group's shops in the middle of April.
H&M group started reopening stores in a phased manner at the end of April in most markets complying with strict local guidelines.
In a statement, H&M group said: "The pace of the sales recovery varies at a large extent between markets."
The retailer has reported a dip in net sales by 50% during the second quarter of 2020 from 1 March to 31 May compared to the same period last year.
During this same period, the company's online sales increased by 36% in SEK currency. Online sales remained open in 48 of the company's 51 markets.
Additionally, the H&M group's total sales decreased by 30% in local currencies from 1 – 13 June compared with the same period in 2019.
Recently, luxury and speciality retailer Tiffany & Co reported that its same-store sales plummeted by 44% in the first quarter of fiscal 2020.
Due to the coronavirus pandemic, the retailer had to close about 70% of its 324 stores as of 30 April.