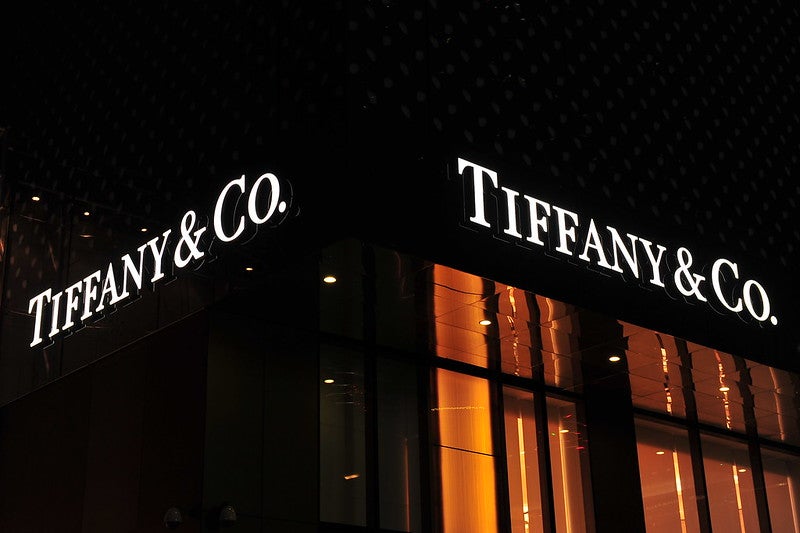 Luxury and speciality retailer Tiffany & Co has said that its same-store sales plummeted by 44% in the first quarter of fiscal 2020.
The company attributed the decline in sale to the coronavirus pandemic, which resulted in the closure of retails shops across the globe.
The retailer closed about 70% of its 324 stores as of 30 April.
The company posted a net loss was $65m, or $0.53 per share for the quarter as against net income of $125m, or $1.03 per diluted share a year ago.
Sales significantly declined in key markets like the US and Japan in the first quarter, while in Mainland China, it was down approximately 85% and 15% during the first and second months of the quarter, respectively, compared to the same period of last year.
Tiffany & Co. CEO Alessandro Bogliolo said: "The character and strength of Tiffany & Co. have been tested many times over the past 183 years and, because of its exceptionally talented and devoted employees, the Company has always been able to persevere and succeed. That is why we took balanced and appropriate steps, like much of the luxury industry, to protect our valued employees who are the heart and soul of the Brand.
"The entire Tiffany family has shown extraordinary agility and is fully committed to ensuring that the deep connection we have built with our customers is enhanced and strengthened during these difficult times."
In February, US Tiffany & Co's shareholders agreed to move ahead with the merger deal with LVMH announced in November last year.