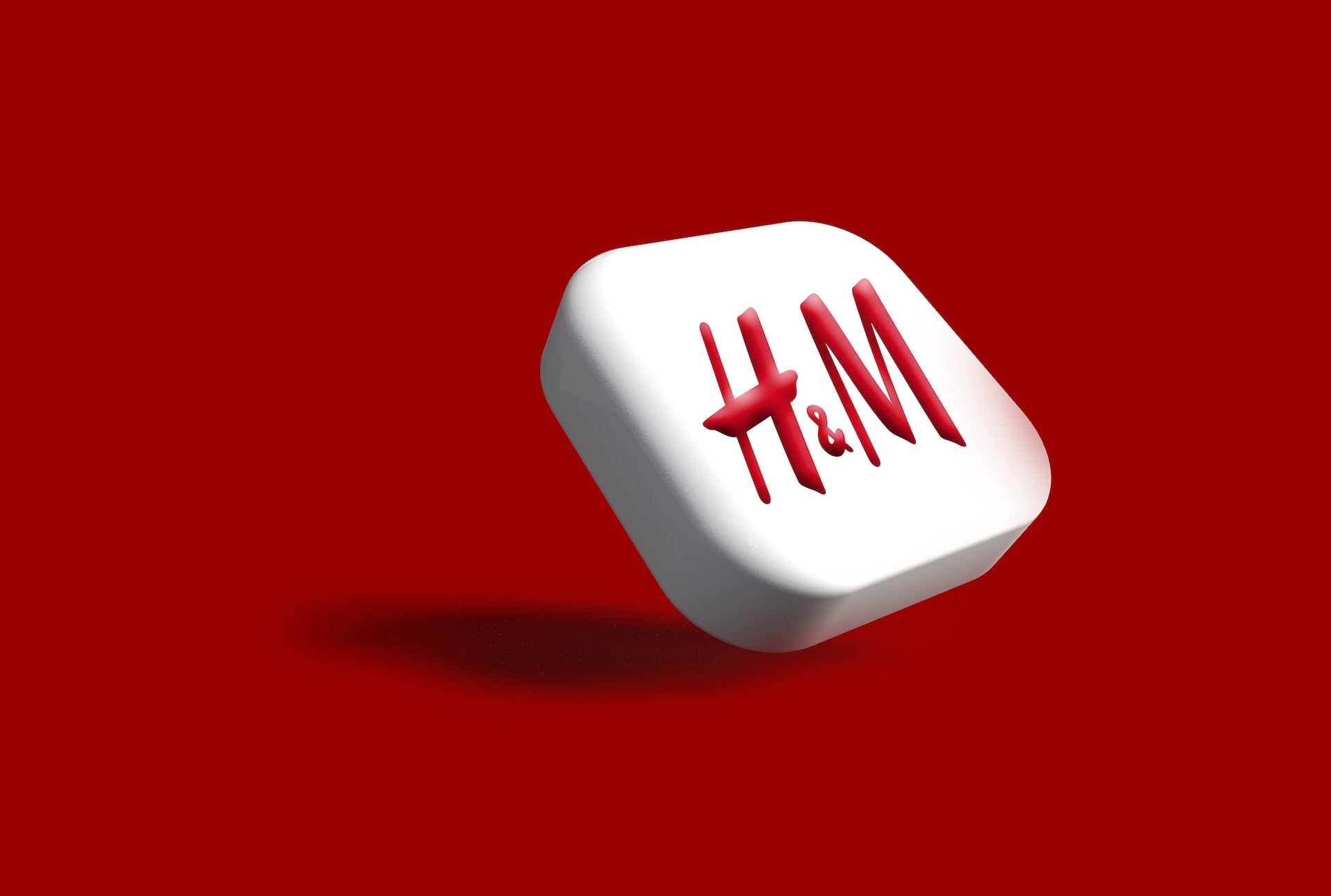 Swedish clothing retailer Hennes & Mauritz (H&M) has laid off approximately 1,500 workers in an effort to cut its operating expences.
The move is the first step of the company's global programme to reduce costs and improve efficiency across its business.
This programme was announced in September and concerns H&M's administrative and overhead costs.
H&M expects it to result in annualised savings of around Skr2bn ($189.4m), which will be visible from the second half of next year.
The company anticipates a restructuring charge of around Skr800m in the fourth quarter of this year due to the programme.
H&M has not given any further details of the job cuts apart from the number of roles to be cut.
The fashion retailer has around 155,000 employees, as reported by Reuters.
H&M CEO Helena Helmersson said: "The cost and efficiency programme that we have initiated involves reviewing our organisation and we are very mindful of the fact that colleagues will be affected by this.
"We will support our colleagues in finding the best possible solution for their next step."
In September this year, H&M reported that its net sales in the third quarter (Q3) of fiscal 2022 (FY22) grew by 3% to Skr57.4bn, compared with Skr55.58bn in the same period of last year (FY21).
The retailer's operating profit for the quarter was Skr902m, down from Skr6.2bn in Q3 2021.
In August, H&M decided to exit the Russian market in response to the ongoing conflict in Ukraine.
Last week, e-commerce giant Amazon confirmed job cuts in its corporate workforce as part of its annual operating planning review process.
The company's CEO Andy Jassy also said there would be further cuts as the review extends into the new year.
No exact details were given of the reductions or numbers of roles to be impacted.