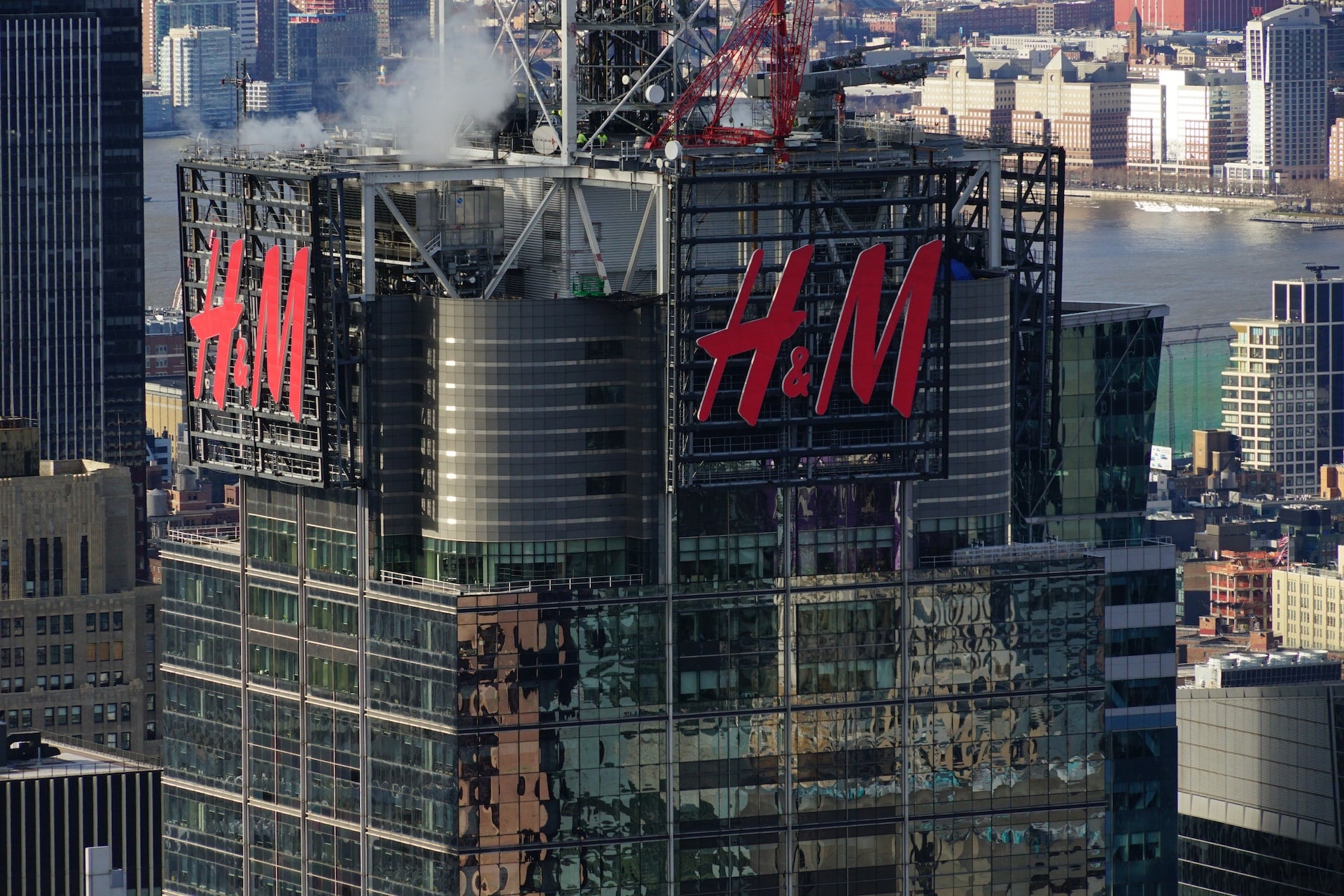 Swedish clothing retailer Hennes & Mauritz (H&M) has reported net sales of Skr223.55bn ($21.7bn) for fiscal 2022 (FY22), up by 12% from the previous year (FY21).
The company's net sales in local currencies rose by 6%. Excluding Russia, Belarus and Ukraine, its net sales increased by 15% in Swedish krona and 8% in local currencies.
During the year, H&M's gross margin was 50.7% and its operating profit was Skr7.16bn.
The company's profit after tax for the year was Skr3.56bn.
H&M reported net sales of Skr62.43bn for the fourth quarter (Q4) of FY22, which ended on 30 November.
The figure represents a 10% increase from the same period of FY21.
The retailer reported a gross profit of Skr31.01bn and a gross margin of 49.7% for Q4 2022. Its operating profit for the quarter was Skr821m.
H&M CEO Helena Helmersson said: "Although 2022 was a turbulent year characterised by negative external factors such as geopolitical challenges and substantial cost inflation, our sales increased by 6% during the year.
"Our decision to wind down the business in Russia, which was an important and profitable market, has had a significant negative impact on our results.
"The hikes in raw materials and freight costs combined with a historically strong US dollar resulted in extensive cost increases for purchases of goods.
"Rather than passing on the full cost to our customers, we chose to strengthen our market position further.
"On top of this, there were increased energy costs as well as a one-time charge for the cost and efficiency programme that was initiated at the end of the year.
"The combined effect of these factors amounted to a negative impact on profit in the fourth quarter totalling around Skr5bn compared with the same quarter last year."
In November last year, H&M laid off around 1,500 workers in an effort to reduce its operating expenses.