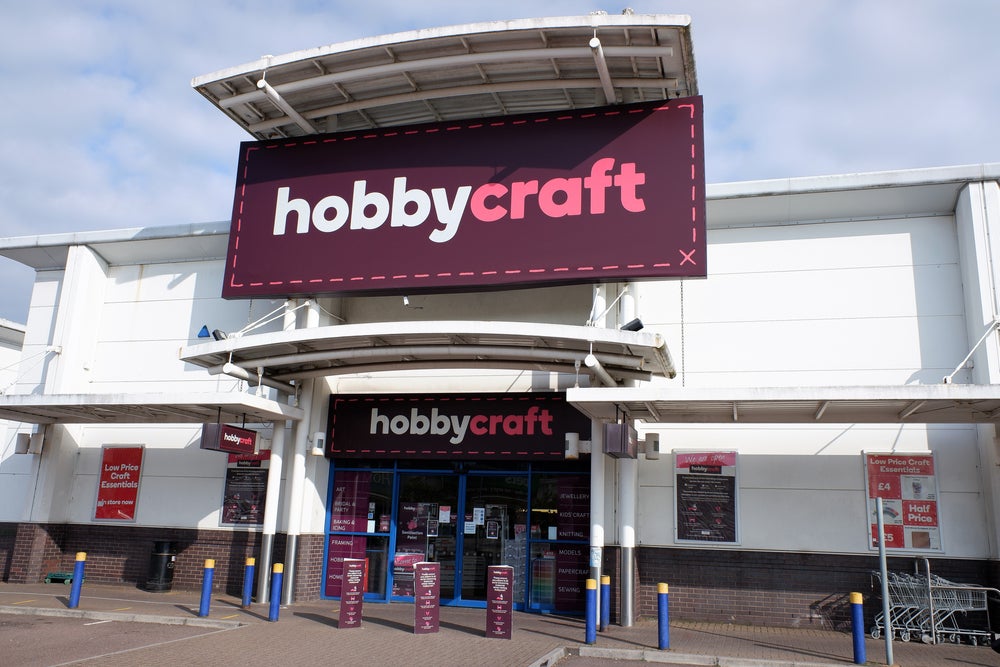 Craft retailer Hobbycraft has officially announced its plans to open a new store at Riverside Retail Park, Canterbury.
The company, known for its extensive range of arts, crafts and hobby supplies, aims to provide a one-stop shop for all craft enthusiasts in the area.
With the new store set to open its doors soon, residents of Canterbury can look forward to a convenient and diverse shopping experience for their creative endeavours.
Expansion into Canterbury
Hobbycraft's decision to open a store in Canterbury marks its expansion into this vibrant city. The company recognises local residents' growing interest in arts and crafts and aims to meet their needs with its wide array of products.
By selecting the Riverside Retail Park as its location, Hobbycraft aims to maximise accessibility and convenience for customers, as the retail park is well-connected and easily reachable.
The Riverside Retail Park advantage
The new Hobbycraft store at Riverside Retail Park is poised to offer an exceptional shopping experience.
With a spacious layout and carefully curated product displays, customers can expect to find an extensive range of art supplies, crafting materials and hobby essentials all under one roof. Whether it's painting, knitting, scrapbooking or any other craft activity, the store will cater to all interests and skill levels.
Convenient location and services
One of the primary advantages of the new Hobbycraft store is its strategic location at Riverside Retail Park. Situated near other popular retail outlets, customers can enjoy a complete shopping experience by exploring the diverse range of stores in the vicinity.
Ample parking facilities and easy access by public transport make the store easily reachable for customers from all parts of Canterbury.
Grand opening and future prospects
Hobbycraft has not yet announced the exact opening date of the new store, but excitement is already building among craft enthusiasts in Canterbury. The grand opening is expected to attract a significant number of customers eager to explore the extensive product range and avail themselves of any opening day offers.
The store's arrival is also expected to boost employment opportunities in the local area, providing new jobs for residents.