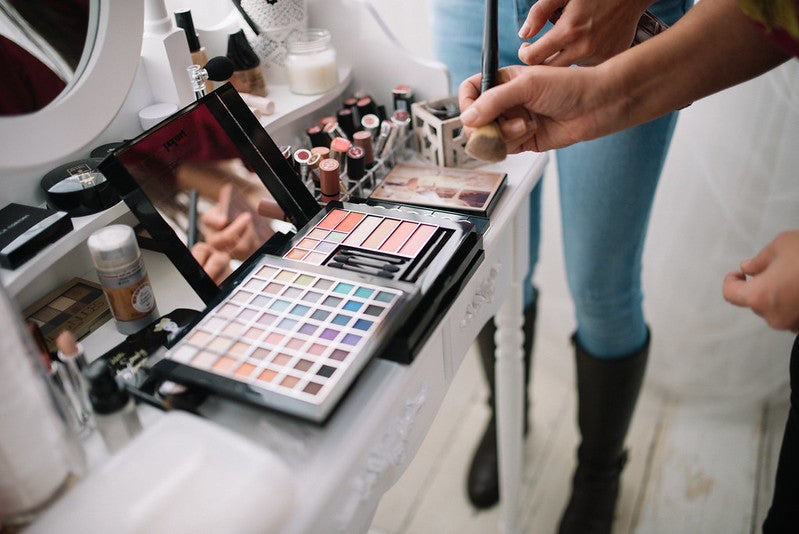 Hong Kong cosmetics retailer Sa Sa has announced plans to close 21 stores in the city and Macau.
Sa Sa noted that the closure move is part of the company's cost-saving measures.
The 21 outlets closed include six in Kowloon, eight in the New Territories, and three in Macau, Sa Sa said.
The decision to close retail stores follows the release of the retailer's sales updates in Hong Kong and Macau Special Administrative Region (SARs) during the 2020 Chinese New Year period on 6 February.
The coronavirus outbreak in China has also seriously affected customer retail traffic, according to the company.
The Hong Kong Immigration Department's statistics on passenger traffic has shown 85.5% on a year-on-year basis reduction in the number of mainland tourist arrivals during the Chinese New Year period. The data covers the period from 24 to 30 January 2020.
In addition, average sales per transaction of mainland tourists fell by 14.5% and local customers decreased by 25.6%.
The group has seen disappointing retail sales in Hong Kong and Macau SARs compared with last year.
Retail sales in Hong Kong SAR fell by 77.9% year on year and in the Macau SAR by 73.4%.
Sa Sa chairman and chief executive officer Dr Simon Kwok said: "In view of the continuous efforts made by the Hong Kong and Macau SARs to control the spread of the outbreak, seriously affecting the people traffic, the group will closely review the market condition and adjust its product strategies.
"In addition to downsizing the retail store network in the Hong Kong SAR, reducing staff costs and lowering the inventory level, all executive directors will take the lead in reducing salary by 75% for three months as the first step in a new round of cost reduction initiatives."
Deaths from the Wuhan coronavirus outbreak have reached 1,018 as of 10 February, including 108 new deaths from the day before.
Last week, major cosmetic retailers such as Sephora, Estee Lauder Companies, L'Oréal, Shiseido and Burberry have provided an update on the impact of the outbreak of the 2019 novel coronavirus (2019-nCoV) in China on their sales.