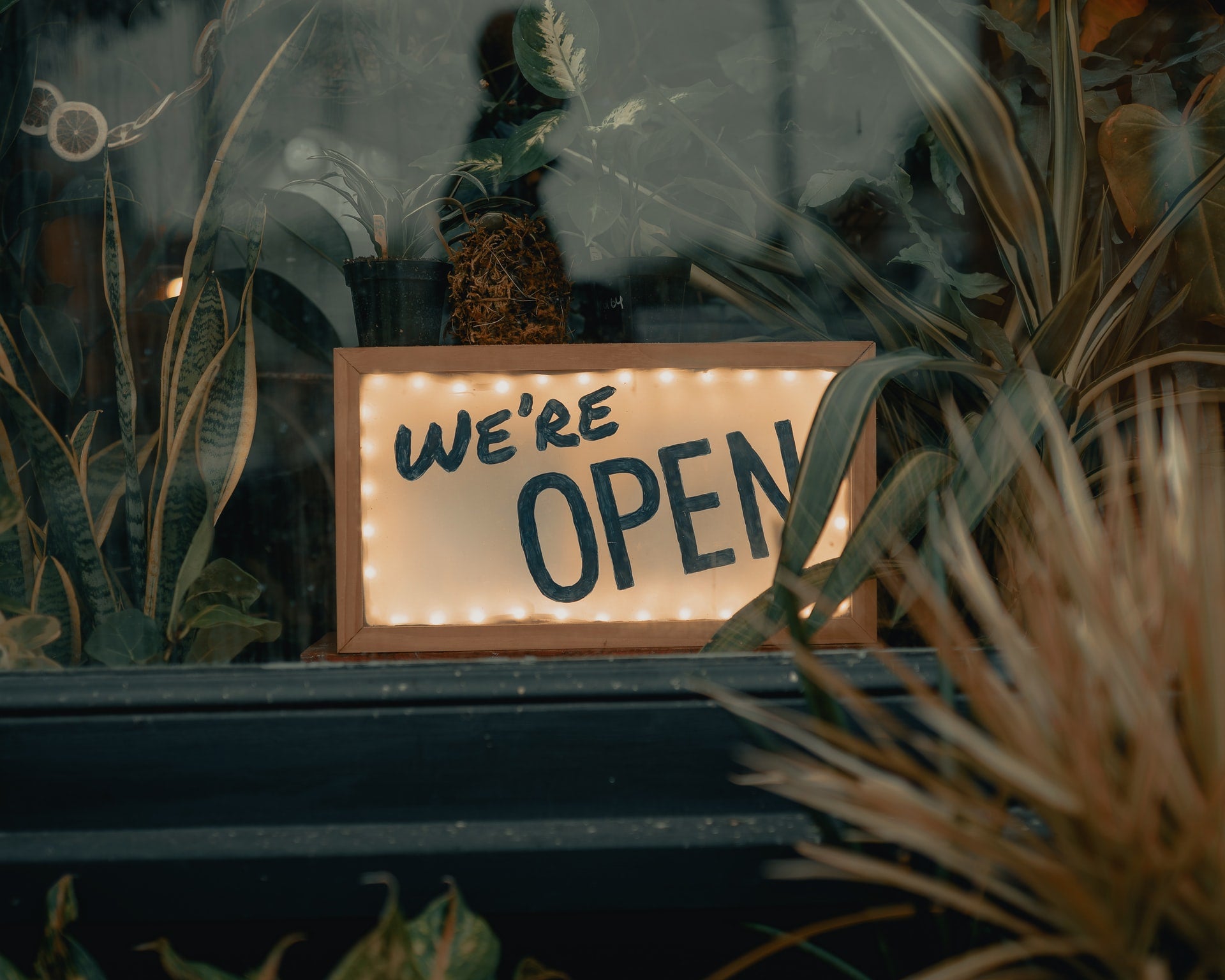 In January 2021, England entered its third national lockdown as a result of the Covid-19 coronavirus pandemic, forcing the closure of all non-essential retail.
Non-essential retail in England is now set to return on Monday, 12 April, and many retailers have already revealed their plans for reopening.
However, with the vaccinated population increasing across the UK, there has been debate over who would be able to shop and whether 'vaccine certificates' should be implemented.
Retail Insight Network looks into how non-essential retailers are preparing to reopen across the UK and how the industry has responded to the vaccine certificate debate.
Retailers detail reopening plans
Many retailers have already begun detailing their plans to reopen in anticipation of the end of retail lockdown.
For example, fashion chain Primark, which has a large customer base for its affordable fast fashion, makeup, and homeware offerings, is expected to be in high demand with customers as the stores had not been accessible to the public during the lockdown due to the company not offering an online channel.
The retailer announced that it will be offering extended opening hours across England and Wales to help reduce queues and ensure safety. Primark CEO Paul Marchant said: "We're asking our customers to keep up the support and spirit they showed last year, particularly if queuing outside or in-store."
At department store John Lewis, the store will be re-opening its changing rooms and resuming click-and-collect services.
John Lewis executive director Pippa Wicks said: "We are delighted to be welcoming our much-missed customers into our shops once more. We're looking forward to reuniting customers with the joy of physical shopping, along with the excitement of our stores, whilst also introducing our customers to stylish new products at prices they won't expect.
"We're also excited to be opening up much-needed services and helping customers choose those items that are harder to buy online – from the perfect mattress to road testing the right pram or finding the right pair of jeans.
"We want to make sure the shopping experience is as fun and inspiring as it's ever been, while also ensuring that our customers and partners feel safe."
Retailers will likely not be checking for vaccine certificates
Vaccine certificates, also referred to as Covid passports or vaccine passports, have been at the centre of a debate recently, with Prime Minister Boris Johnson indicating that the government is planning to implement a system to identify who has been vaccinated.
Although the government has not said that these certificates will be needed when stores initially reopen, there have been talks around whether these passports could be necessary in the future.
Earlier this week, the PM's spokesperson said: "We are looking at how Covid-19 status certificates could have an important role to play domestically as well as internationally. We will come forward with more detail on them and how they work in due course."
When asked if certificates would be needed in clothing stores, the spokesman said that he didn't have any details on the matter at present.
Following this, many in the retail industry have come out publicly as being against the idea of vaccine passports being needed for entering a shop, including the British Retail Consortium (BRC) and the New West End Company.
The BRC warned that having to check documents at shop doors would not be reasonable. BRC chief executive Helen Dickinson said: "While Covid status certification may play an important role in certain activities, such as international travel, our members are clear that it would not be appropriate or useful in a retail setting.
"High streets and other shopping destinations rely on impulse and ad hoc purchases from customers who visit; this would be badly affected by the additional barriers to trade."
Footfall already on the rise
With stores set to reopen, footfall is expected to rise considerably from that seen in the past few months.
Already ahead of reopening, footfall has been on the rise, having recovered in March with a year-on-year decline of 28.1% compared with February's decline of 61%.
Analytic company Springboard insights director Diane Wehrle said: "Footfall rose across all three destination types, but external environments inevitably benefited more than shopping centres, where the rise in footfall was a third lower than in high streets and retail parks.
"The Easter weekend as a whole – Friday to Monday – was disappointing, with a drop in footfall from the same four days in the previous week, however, the bank holiday weekend was hampered by the cold weather on Monday.
"Despite this, footfall was more than double that over Easter in 2020, although still more than a half lower than over Easter in 2019."