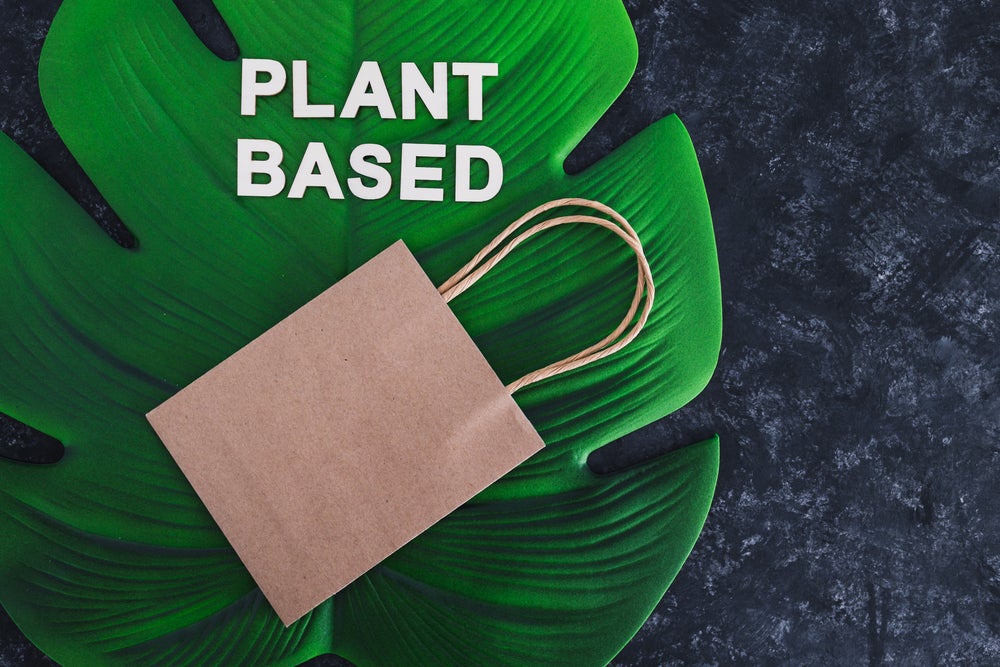 Marketing agency Acosta Group has released the results of its plant-based retailers study with its proprietary Shopper Community.
GlobalData highlights that the global plant-based market will hit a value of $94.2bn in 2023 and is expected to grow at a compound annual growth rate (CAGR) of 7.2% over 2023-2027.
This valuation points to the opportunities available for retailers to drive growth by offering plant-based products both online and in-store.
What are the findings of the plant-based study?
The Shopper Community is comprised of more than 40,000 demographically diverse shoppers across the US and is the company's proprietary community for survey engagement.
The Plant-Based Shopper Insights study involved 1,314 household shoppers, ages 18 – 76.
The main barriers for newcomers to plant-based products are affordability and a lack of variety.
While 88% of active users have a moderate to high commitment to continue their plant-based purchases, one-third of shoppers say they would like to see more plant-based offerings at stores.
Active users are more likely to believe that plant-based products have staying power while only 20% of non-users say the same, believing it to be more of a fad.
In terms of consumer demographics, Gen-Z and Millennials are eager adopters of plant-based products and are more likely to be influenced by sustainability.
Acosta senior vice-president commented: "There is significant potential for brands and retailers to explore alternate methods of educating and connecting with all plant-based shoppers – whether they are active users or not.
"To stimulate ongoing growth and build brand loyalty within this segment of shoppers, we encourage brands and retailers to strengthen their omnichannel plan and focus on all aspects of the consumer journey. This includes clear and engaging signage, sampling and promotions to encourage trial and remind shoppers of product benefits."