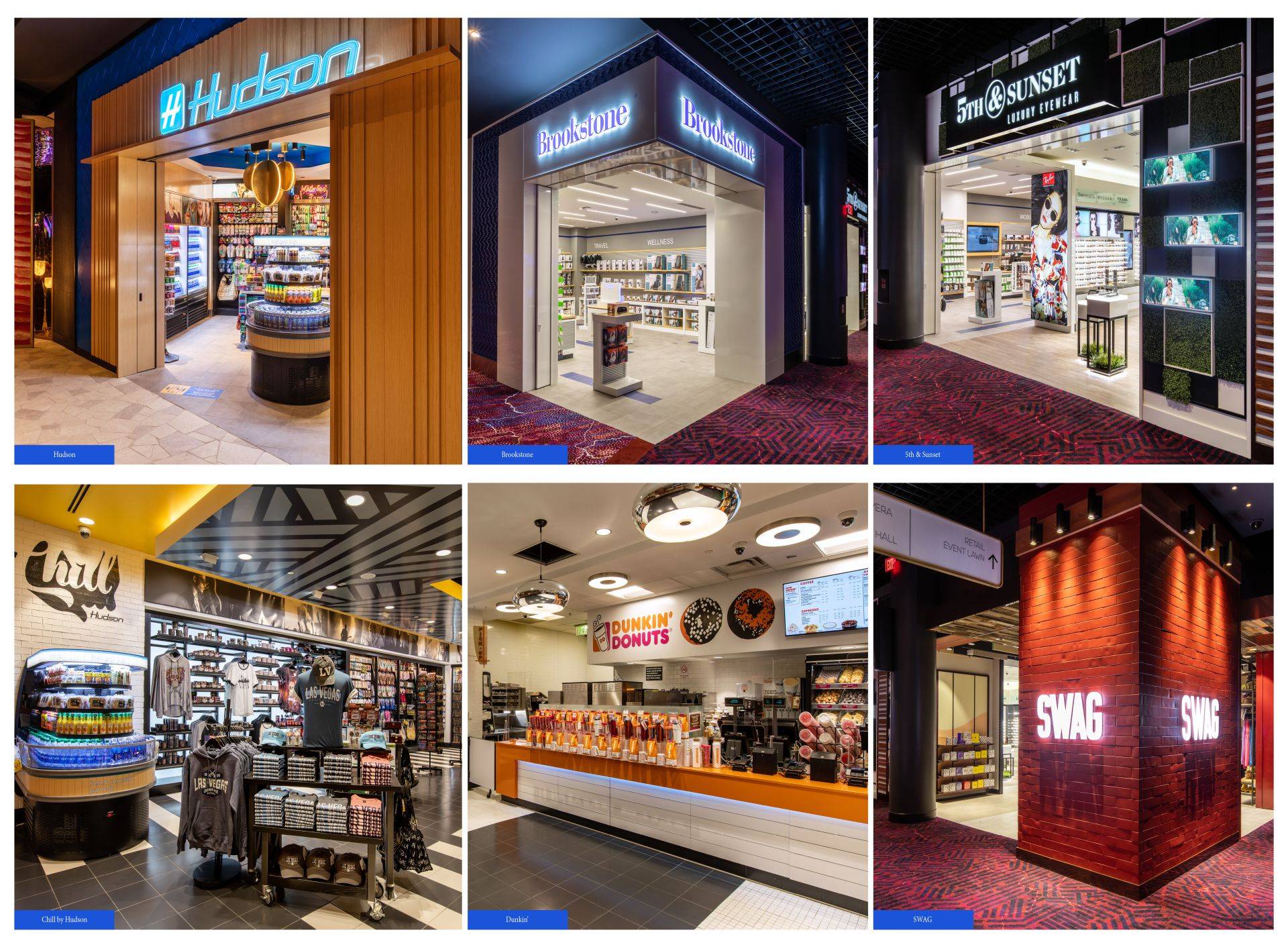 North American travel retailer Hudson has opened six shops at Virgin Hotels Las Vegas.
The stores are spread across the 1.27 million ft² hotel, serving as the retail focal points of the customer experience.
The store concepts include 5th and Sunset, a sunglasses and accessories store, and Chill by Hudson, a locally inspired sundry shop offering in-room necessities.
The stores, which cover more than 4,000ft² in total, are all equipped with 'charge to room' capabilities. Certain stores have advanced self-checkout kiosks.
Part of Hilton's Curio Collection, Virgin Hotels Las Vegas officially opened its doors this week. The hotel is owned by JC Hospitality.
Hudson CEO Roger Fordyce said: "There is such an immense feeling of honour being the first retailer selected to operate at the stunning new Virgin Hotels Las Vegas, and the timing could not be more perfect as we begin to witness the rebound of travel.
"As we continue to expand our presence across resort and luxury hotels, we remain committed to delivering retail options that not only meet guests' every need but also go above and beyond to provide a world-class customer experience."
JC Hospitality chief operating officer Gary Scott said: "The opening of Hudson's collection of retail will provide our resort guests with a convenient and appealing shopping experience while on property.
"We're grateful for Hudson's continued partnership throughout this redevelopment as we work to create a world-class destination for locals and tourists alike."
Hudson, which merged with global travel retailer Dufry in December, operates more than 1,000 stores in airports, commuter hubs, landmarks and tourist locations.