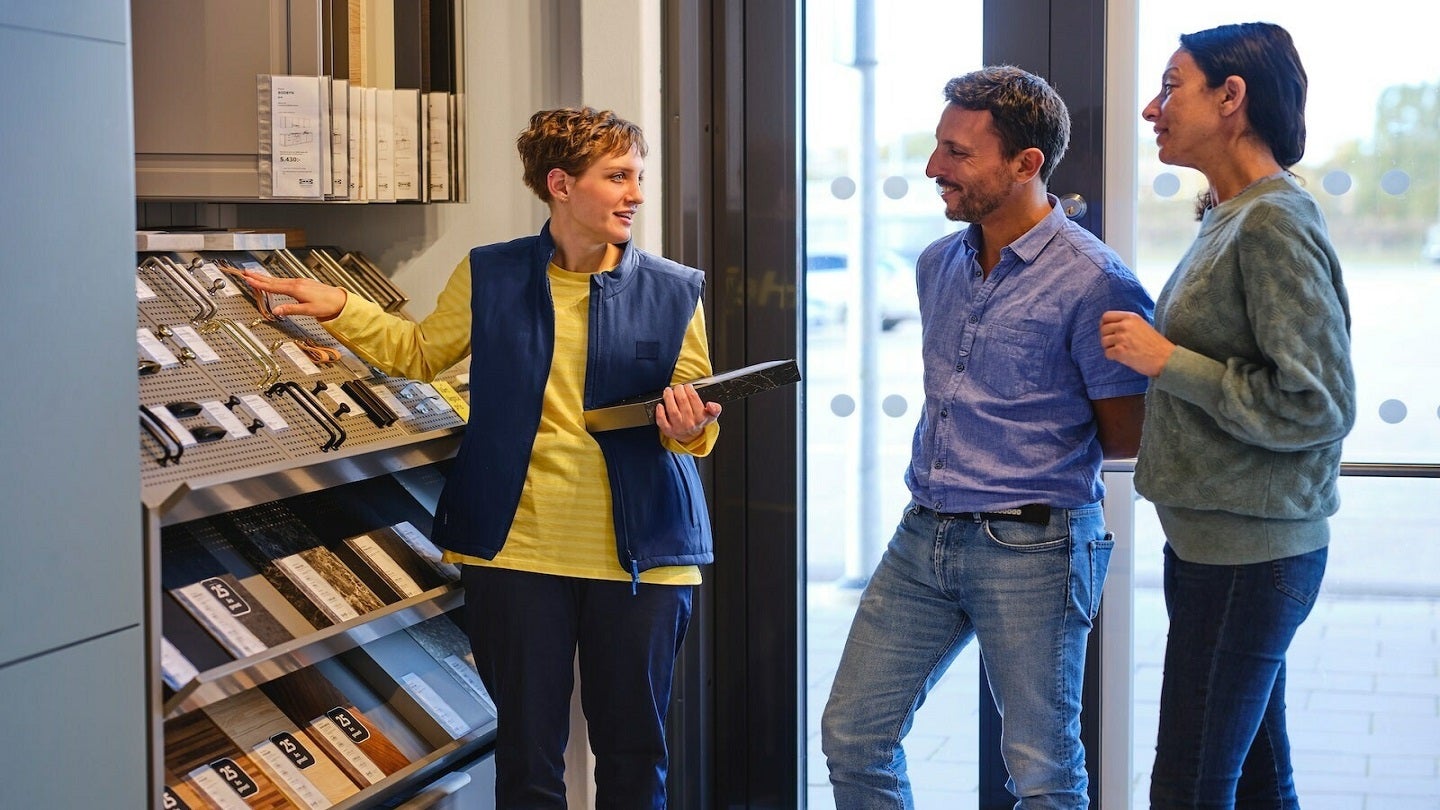 IKEA Canada, a part of IKEA store operator Ingka Group, is set to open a new 'Plan and Order' point in its Brossard store in Quebec.
The IKEA Brossard 'Plan and Order' point will offer a curated selection of relevant home furnishing solutions and packages for customers to touch and try.
Customers can schedule personalised appointments with knowledgeable IKEA specialists.
Located in Montreal's South Shore community, the Brossard 'Plan and Order' point is slated to open on 18 April 2023.
The new facility joins the Quartier DIX30 shopping centre and will make IKEA more accessible to customers in the Greater Montreal Area.
According to the retailer, there will be no immediate takeaway service available for IKEA products or food products at the 'Plan and Order' point.
IKEA Canada East market area manager Sandy Evinou said: "We know that many of our customers in the Montreal area face significant travel time to meet IKEA, which is why we're excited to bring the IKEA experience and our home furnishing expertise closer to our customers in Brossard, Quebec.
"Plan and Order points are part of our total market approach for the Greater Montreal Area that focuses on delivering new customer touchpoints and locally relevant home furnishing services that affordably meet the everyday needs of our customers."
The Brossard 'Plan and Order point' marks the third of the several points in IKEA Canada locations. Some of the others include Boisbriand, Quebec and Kitchener, Ontario.
Currently, there are more than 30 'Plan and Order' points across the globe.
Last month, Ingka Group opened Italy's first smaller format IKEA store in Fiumicino, Rome.