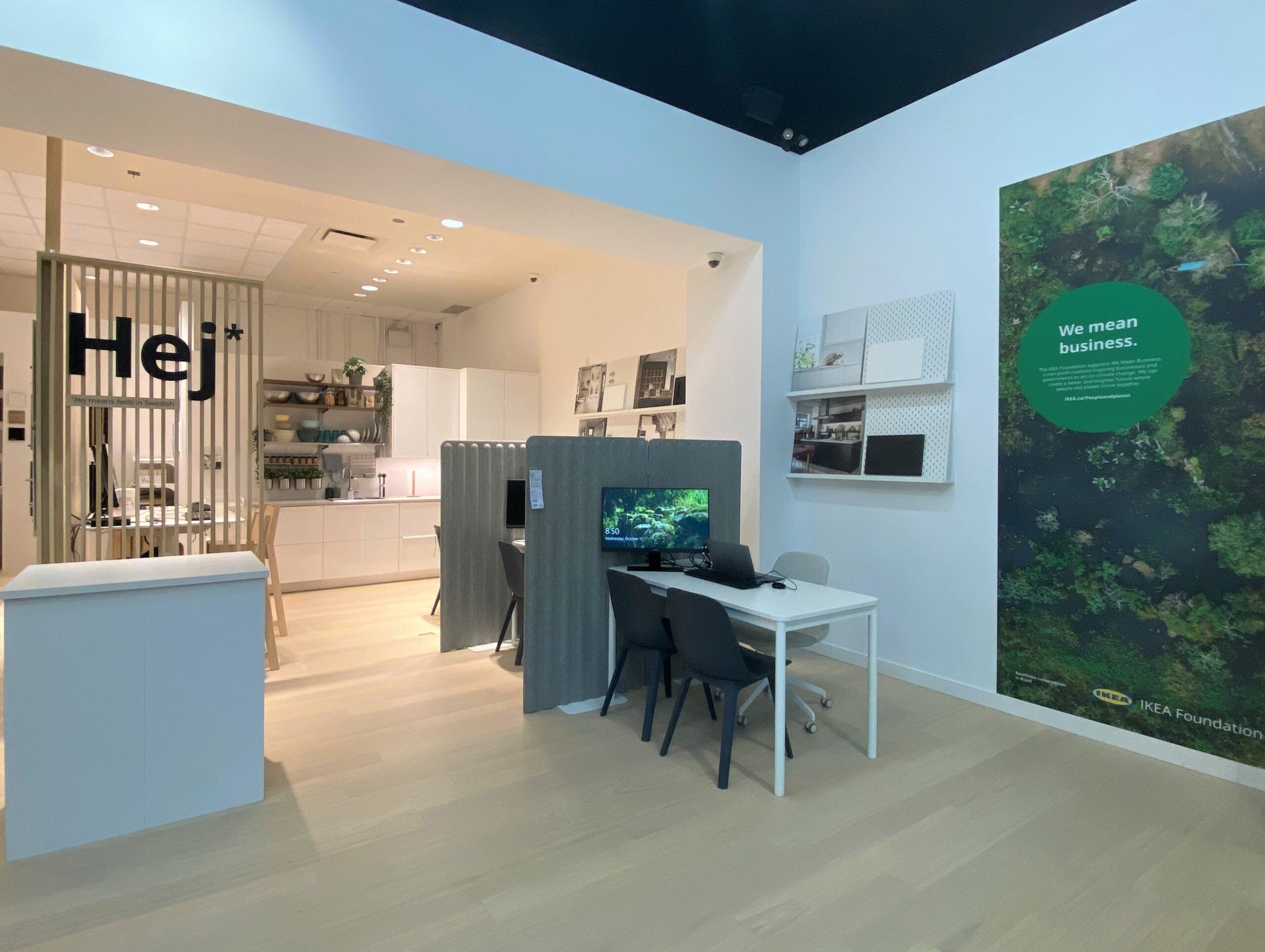 The Canadian branch of home furnishing retailer IKEA has revealed plans to expand its Plan and order point network in Kitchener, Ontario.
The move is part of the company's plans to expand the service to more customers in the Tri-Cities area.
Scheduled to open for customers later this year, the IKEA Plan and order point will be located in the Fairway shopping centre next to the State & Main diner.
The new concept store will offer planning services by appointment only, with the aim to provide a more personalised experience.
In addition, the store will allow customers to try out a curated selection of home furnishing solutions.
IKEA Canada country business development manager Eri Mathy said: "We continue to see Canadians making changes to their homes to better reflect and accommodate their evolving needs and dreams.
"The IKEA Plan and order point is one of the many ways we're transforming our business to deliver new customer touchpoints and locally relevant home furnishing services that better meet the everyday needs of Canadians in an affordable way."
Previously named Planning Studios, IKEA's Plan and order points provide space for customers to connect with IKEA specialists to create custom home furnishing packages.
Customers can have their purchases delivered at home or collect them from local IKEA pick-up locations.
The company has more than 30 Plan and order points worldwide in cities such as Copenhagen, Berlin, London and New York.
The Kitchener location will be IKEA's second Plan and order point in Canada, having announced a location in Boisbriand, Quebec, in February.
The retailer plans to open several more locations in the country.
Last April, IKEA Canada partnered with last-mile delivery service provider Second Closet to introduce co-branded zero-emission delivery trucks.
The trucks are due to be operational in Quebec, Ontario, as well as British Columbia by the end of this year.