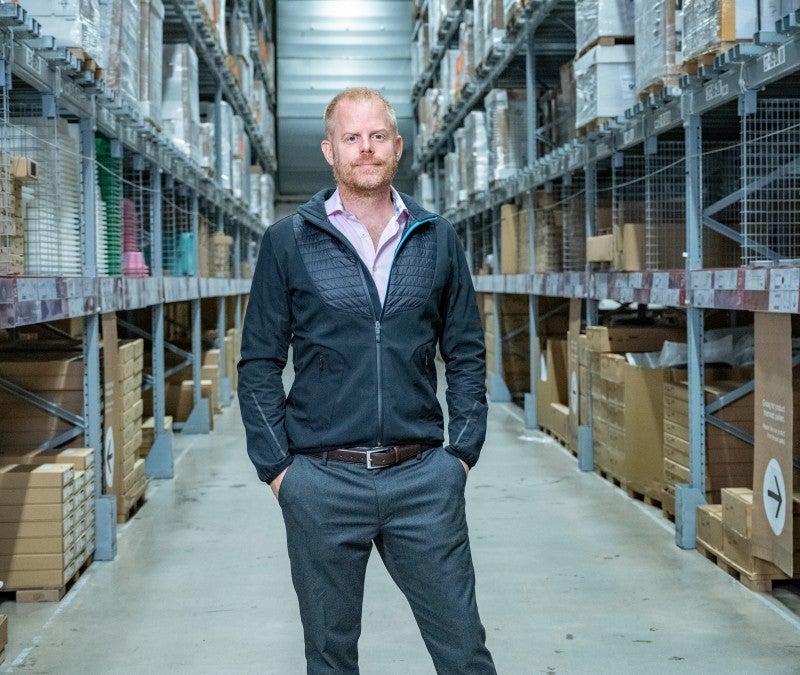 Swedish home furnishing retailer IKEA has reported total retail sales of €44.6bn ($43.5bn) for fiscal 2022 (FY22), up 6.5% from €41.9bn ($40.9bn) in fiscal 2021 (FY21).
Driven primarily by the European market, IKEA store sales grew by 13% year-on-year, while its digital sales dropped by 10% from the prior year.
The company said it hosted 822 million visitors in the year compared to 775 million in FY21, while its online channels hosted 4.3 billion visitors, against the five billion it served last year.
The growth in store sales came even after a number of the retailer's stores were closed due to the Covid-19 pandemic during the year.
IKEA also saw its customer numbers and business affected by the ongoing geopolitical conflict in Ukraine.
Inter IKEA Group CEO Jon Abrahamsson Ring said: "This year's challenges continue to give us perspective into people's life at home, our business and our priorities.
"Homes now fulfil more functions and solve more problems than ever before. That means people need home furnishings and solutions at an affordable price.
"Thanks to co-workers across IKEA having worked tirelessly to improve the situation, we now start to see a positive development."
IKEA continued its retail expansion during FY22 by opening its first IKEA store and online channel in South America.
The retailer also entered the Philippines and opened its first IKEA stores in Estonia, Puerto Rico and Oman.
It opened a total of 38 sales locations in the year.
Abrahamsson Ring added: "Big thanks to all IKEA co-workers, franchisees, partners and suppliers for your efforts to make IKEA successful in FY22.
"We are proud of what we achieved in true togetherness while we perform and transform our IKEA business at the same time."
In August this year, IKEA announced plans to liquidate the limited liability company IKEA Dom, which acted as its Russian unit.