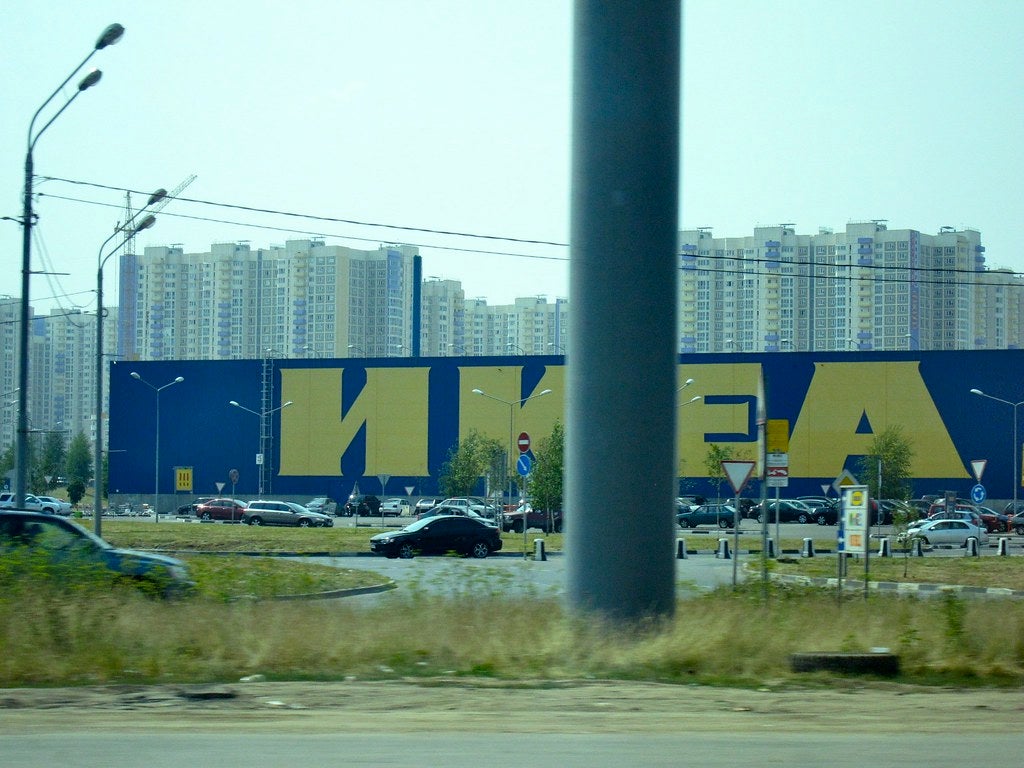 Understand the impact of the Ukraine conflict from a cross-sector perspective with the GlobalData Executive Briefing: Ukraine Conflict
---
Swedish furniture and kitchen appliance retailer IKEA is set to liquidate limited liability company IKEA Dom, which acts as its Russian unit, as reported by Reuters.
The decision is part of the company's move to further scale back its operations in Russia, with several brands exiting the country in response to its ongoing conflict with Ukraine.
Citing records from Interfax, Reuters reported that Ingka Holding Europe, which controls IKEA stores in Russia, has decided to liquidate IKEA Dom.
Ingka Holding Europe is the sole owner of IKEA Dom, which was founded in July 2006.
In March this year, IKEA closed its stores in Russia in response to the Ukraine crisis.
The company also announced plans to sell its factories and close its offices in the country, as well as lay off its local workforce of more than 15,000 employees.
In June, IKEA decided to further reduce its business in Russia and Belarus.
The retailer has also discontinued its online sales in Russia, which reopened last month for final orders.
Despite these moves, the Ingka group has kept its 'Mega' shopping malls in Russia running.
IKEA's decision comes after the retailer had operated in Russia for more than ten years.
It is one of several consumer brands that have decided to withdraw from the country since the conflict with Ukraine began in February.
In May, US-based retailer Nike decided not to renew its franchise agreement with Russian franchisee Inventive Retail Group (IRG), marking its exit from the Russian market.
Last month, Swedish clothing retailer H&M also announced its decision to withdraw from the Russian market, having been operating in the country since 2009.
Other companies to have suspended their Russian operations include fashion retailers ASOS and Boohoo, as well as toy manufacturer Lego.