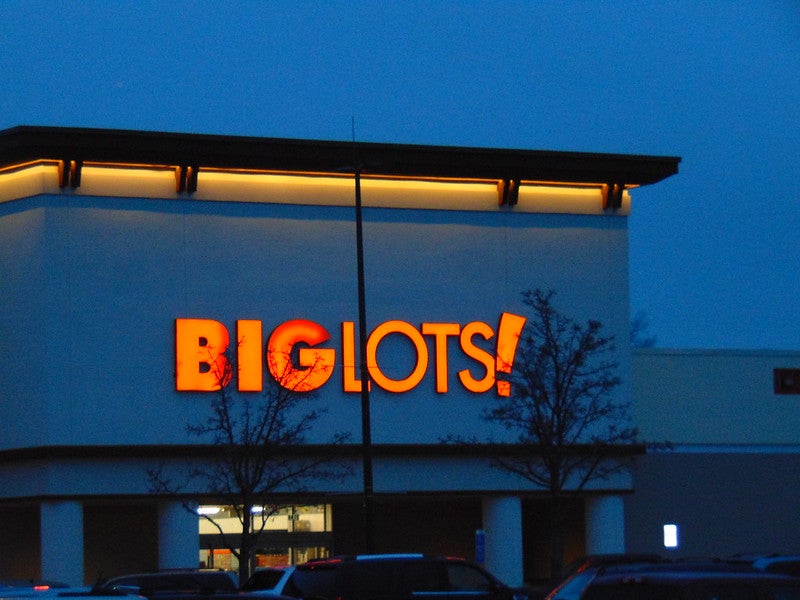 North American online grocery retailer Instacart and US retailer Big Lots have collaborated to make same-day delivery available nationwide.
Under this partnership, Big Lots' affordable groceries and everyday essentials will be delivered from the store through Instacart Marketplace to the customer's door.
The service is being launched from around 1,400 Big Lots stores across 47 US states.
Instacart retail vice-president Chris Rogers said: "We recognise people throughout the US are depending on delivery now more than ever to get the household essentials and goods they need.
"We're proud to partner with Big Lots to deliver groceries alongside affordable items for every occasion, providing Big Lots customers with a quick and easy way to connect online with a retailer they love.
"This partnership enables customers to access the products and savings from Big Lots they've come to know, love and rely on — all delivered directly to their home."
Besides grocery and pantry staples at Big Lots, customers can also shop home goods, kitchen and dining, beauty, pet, personal care, office and craft supplies, toys and more.
Big Lots e-commerce vice-president Erica Fortune said: "Our partnership with Instacart will bring our assortment of home goods, groceries and everyday essentials to customers online in a new way.
"This announcement is another example of our commitment to offering exceptional value, surprising products and an easy shopping experience to families across the US."
Instacart has established a partnership with more than 350 national, regional and local retailers offering delivery from over 25,000 stores across more than 5,500 cities in the US and Canada.
Earlier this month, Instacart collaborated with C&S Wholesale Grocers to offer e-commerce and same-day delivery solutions.