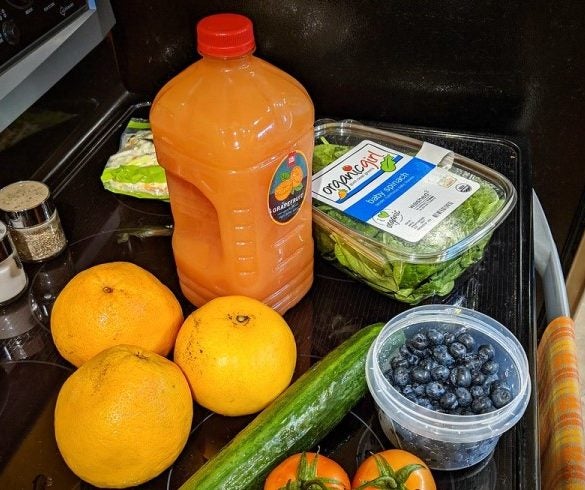 North American online grocery retailer Instacart has revealed plans to hire an additional 250,000 full-service shoppers in the next two months.
This is in response to the growing consumer demand for grocery delivery and pickup in North America.
In addition, it has launched additional safety measures for its shopper community as the coronavirus (Covid-19) continues to spreads.
The new measures include in-app shopper wellness checks, Covid-19 extended pay policies expansion for all shoppers, and bonuses for in-store teams.
Instacart founder and CEO Apoorva Mehta said: "Instacart has become an essential service for millions of families relying on us to help deliver their groceries and household goods in the wake of Covid-19.
"We're committed to getting back to one-hour and same-day delivery speeds, and in order to do that, we're continuing to grow our shopper community to meet the surge in customer demand.
"We recognise these are extraordinary times and we take our responsibility to safely serve shoppers and customers very seriously. We're focused on continuing to provide safe and flexible earnings opportunities for shoppers, while also making it possible for more families than ever before to access grocery delivery."
Instacart has also established a partnership with more than two dozen companies across a number of industries to support their employees.
Earlier this month, Instacart launched a prescription delivery service to a number of wholesale club Costco locations.
Last month, the company rolled out a new mobile payment feature for shoppers called Instacart Mobile Checkout.