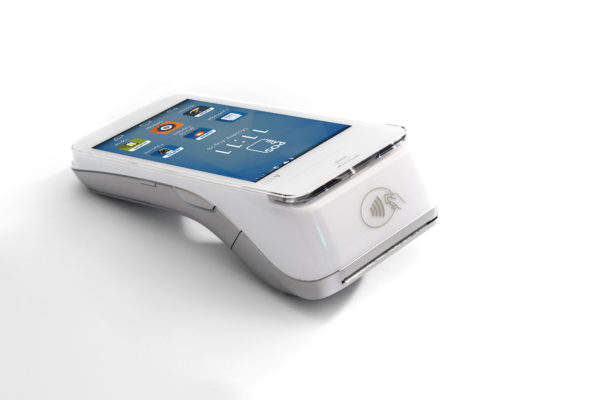 MyPOS has launched a next-generation payment system in the UK that enables retailers to instantly access funds via a decentralised process.
The company aims to remove the costly barriers that deter many small and medium enterprises (SMEs) from accepting card payments.
It believes its combination of a mobile point of sale terminal, free online account and prepaid business card will enable businesses and sole traders to accept card payments as readily as cash.
MyPOS claims its approach will address the cash flow concerns that cause many SMEs to shun card payments.
It credits this to its independence from the banking system, making funds instantly accessible as opposed to traditional payment systems that can take several days to process.
Payments are stored in a myPOS e-money account that can be accessed immediately via the retailer's myPOS Visa card. It uses a data SIM card to connect to GPRS signals across every country in Europe.
In 2017, card payments overtook cash payments as the main method of purchases in the UK for the first time, according to the British Retail Consortium. However, a study by Square found that around three million of Britain's small businesses do not accept card payments.
The main barriers for accepting card payments for SMEs are expensive subscriptions, costly transaction fees and the processing delays.
While myPOS claims to offer 'competitive transaction fees', its lack of monthly subscription fees means it could be particularly useful for seasonal or sole traders working in the gig economy.
"myPOS is a next generation payment system that will enable budding entrepreneurs to position themselves as credible businesses offering convenience to their customers," said Christo Georgiev, who founded the company in 2014.
"We hope to play an important role in helping those in the gig economy or running seasonal businesses to succeed, while avoiding prohibitive monthly fees, bank charges or cash flow concerns when accepting card payments."
The technology, which is certified by all the major card schemes and fully licensed by the FCA, was developed by European fintech company iCard AD.
The technology joins the growing trend of alternative, decentralised payment methods such as cyryptocurrencies.
MyPOS will launch a physical store in Knightsbridge, London, on 8 February, where it will sell its payment technology.