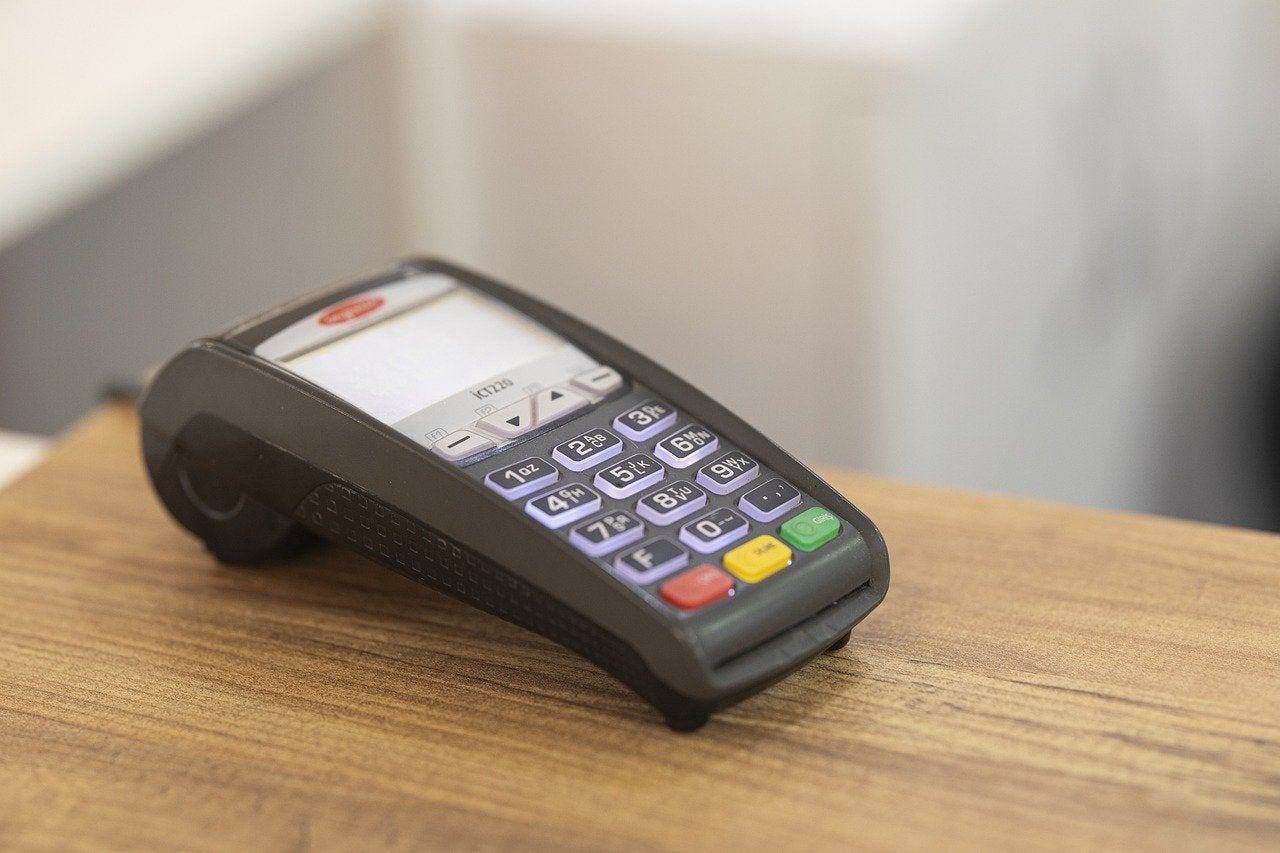 Banking and Payments Federation Ireland (BPFI) announced yesterday that banks, retailers and technology companies are working together to increase the contactless payment limit from €30 to €50.
BFPI expects the new limit to roll out across all retail outlets by 1 April.
BPFI head of payment schemes Gill Murphy said: "The rollout is well underway and BPFI is working in collaboration with all the various parties involved, to make sure the new limit is available across all retail outlets by 1 April.
"We are working together to make it happen as a matter of urgent priority in order to facilitate consumers' ability to make some payments without the need for physical contact.
"Due to the many technicalities involved, there is no central method by which this can be delivered but, rather, it is a case of all parties working together to ensure consumers can avail of the new limit of €50."
Murphy assured retailers that the change "is already well underway and progressed by the industry".
She added that BPFI is encouraging consumers to follow the advice issued by UK government agency the Health and Safety Executive (HSE) when inserting PIN in card terminals. The advice includes washing the hands and face properly and often, cleaning and disinfecting objects and surfaces, and for people not to touch their eyes, nose or mouth.
In Ireland, the demand for cash has reduced by around 20% due to decreased overall spending and preference for using cards amid the Covid-19 coronavirus outbreak. Non-essential retail stores in Ireland have temporarily closed increasing demand for online shopping and home delivery.