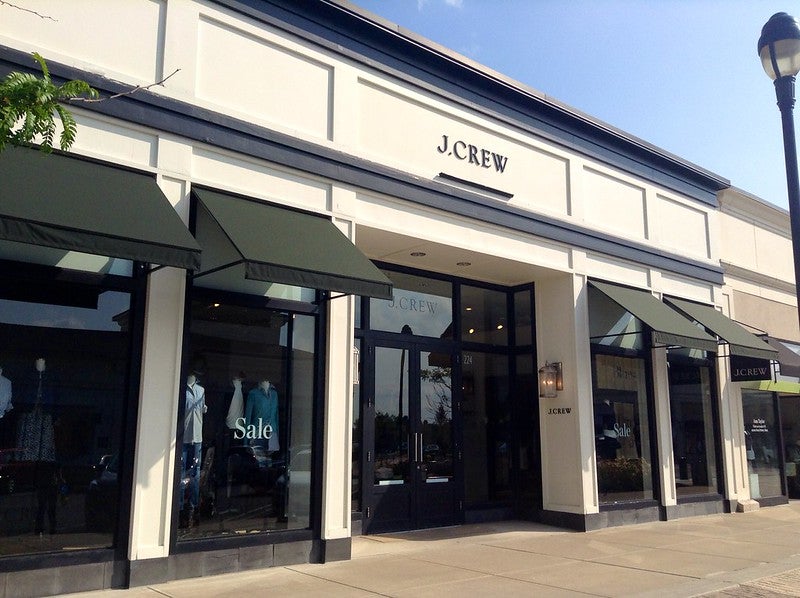 Multi-channel speciality retailer J Crew Group has announced that it expects to emerge from bankruptcy in early September. 
The US Bankruptcy Court for the Eastern District of Virginia confirmed the company's Plan of Reorganization.
The company's stakeholders are supporting the plan, which will provide a $400m exit ABL facility, as well as $400m of new term loans. More than $1.6bn of secured indebtedness will be equitized.
AlixPartners serves as restructuring advisor for the company. 
J Crew Group chief executive officer Jan Singer said: "The confirmation of our plan of reorganisation is another significant milestone in our path to transforming our business to drive long-term, sustainable growth for J Crew and further advance Madewell's growth momentum.  
"Throughout the financial restructuring process, we have continued to honour our longstanding commitment to our customers of providing them with the products they love and the service they have come to expect.  
"We thank our associates, customers, vendors, landlords and lenders for their support, which has enabled us to efficiently move through this process while navigating our business through the current environment.  
"As we move towards emergence, we look forward to continuing to position J.Crew and Madewell for long-term success." 
In June, J Crew Group announced it re-opened a total of 315 stores or 64% of its total store fleet, after a temporary closure due to Covid-19. 
Earlier this month, speciality off-price retailer Stein Mart, along with its subsidiaries, filed for Chapter 11 of the Bankruptcy Code in the US Bankruptcy Court for the Middle District of Florida–Jacksonville Division.