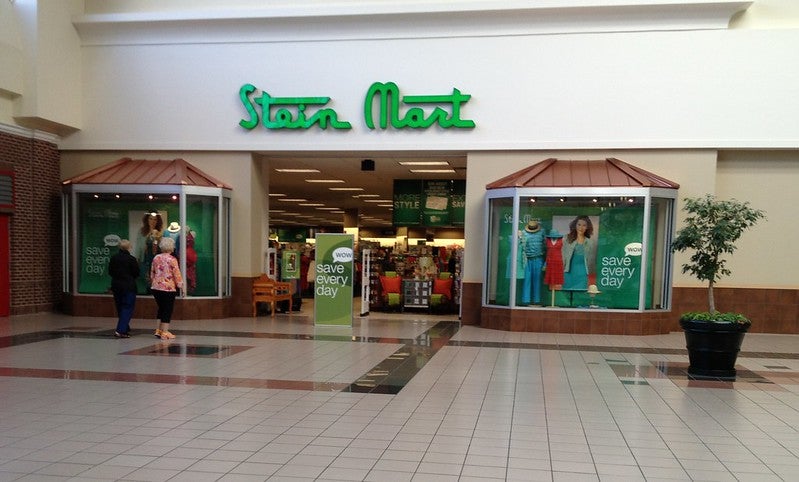 Speciality off-price retailer Stein Mart, along with its subsidiaries, has filed for Chapter 11 of the Bankruptcy Code in the US Bankruptcy Court for the Middle District of Florida–Jacksonville Division.
The move is part of the retailer's restructuring strategy with plans to shutter majority, if not all, of its stores.
Additionally, the company is considering selling its eCommerce business and related intellectual property.
Continuous payment of employee wages and benefits, payment of suppliers and vendors are subject to approval by the Bankruptcy Court.
Meanwhile, the company will continue to operate its business during the process.
Stein Mart chief executive officer and chief financial officer Hunt Hawkins said: "The combined effects of a challenging retail environment coupled with the impact of the coronavirus (Covid-19) pandemic have caused significant financial distress on our business.
"The company has determined that the best strategy to maximise value will be a liquidation of its assets pursuant to an organised going out of business sale.
"The company lacks sufficient liquidity to continue operating in the ordinary course of business. I would like to thank all of our employees for their dedication and support."
Stein Mart operates 281 stores across 30 states in the US.
Foley & Lardner served as the restructuring counsel and Clear Thinking Group is the restructuring advisor.
Last month, omnichannel speciality retailer Tailored Brands reportedly planned to file for bankruptcy protection in as Covid-19 crisis continues to hit sales.
Speciality apparel retail platform RTW Retailwinds and subsidiaries also filed for Chapter 11 bankruptcy protection in the United States Bankruptcy Court for the District of New.