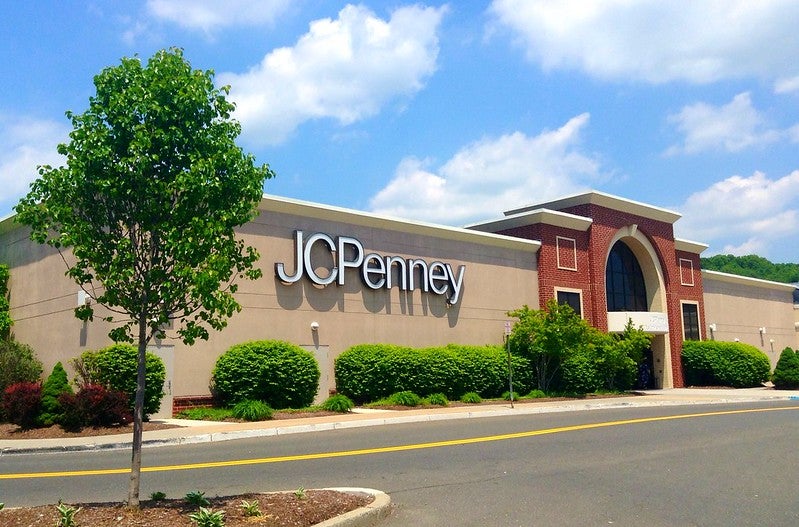 Apparel and home retailer JCPenney has secured approvals from the US Bankruptcy Court for the Southern District of Texas for the First Day motions.
The motions are related with the company's voluntary Chapter 11 petitions filed on 15 May.
The retailer entered a restructuring support agreement (RSA) with lenders representing approximately 70% of the company's first-lien debt.
The move intended to reduce the company's indebtedness and maintain financial stability.
Additionally, the court approved the company to access and use approximately $500m in cash collateral.
JC Penney chief executive officer Jill Soltau said: "We thank the Court for convening on a weekend to ensure that JCPenney can hit the ground running on Monday with approval of our First Day motions, and we are appreciative of the widespread support we have received from our asset-based lenders and first-lien lenders and noteholders as we manage through the current environment.
"By entering this restructuring support agreement with our lenders, we expect to reduce several billion dollars of indebtedness, provide increased financial flexibility to help navigate through the coronavirus (Covid-19) pandemic, and better position JCPenney for the long-term."
Meanwhile, the court has authorised JC Penney to continue paying wages for its non-furloughed associates and certain benefits to all associates.
At its second day hearing, the company will pursue access to the $900m in debtor-in-possession (DIP) financing.
In February, JC Penney decided to close six more stores in fiscal 2020.