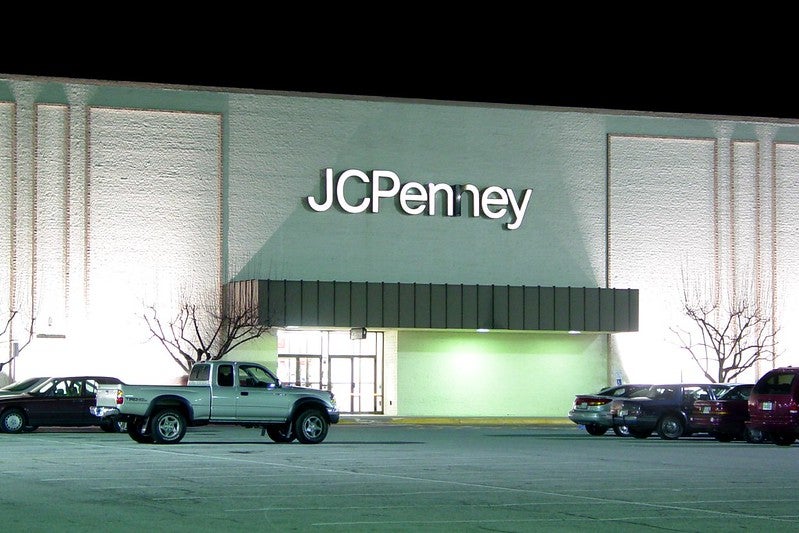 The move, first reported by The Dallas Morning News, is part of efforts by JCPenney to streamline its structure to achieve its strategic priorities. It follows an operational review by the new owners.
The redundancies, which were implemented last week, affected associates from stores, field operations and offices in Texas.
In a statement, JCPenney said: "While it is never easy to make decisions that directly affect our valued associates, the actions last week… were a necessary step to ensure the long-term success of our company."
Last May, JCPenney filed for Chapter 11 bankruptcy protection petition. Later in the month, it secured approvals from the US Bankruptcy Court for the Southern District of Texas for the First Day motions.
The move was intended to reduce the company's debt and maintain financial stability.
Last July, JCPenney's attorney, Joshua Sussberg of Kirkland and Ellis, told a bankruptcy judge that the company was planning to proceed in divesting its business.
Mr Sussberg said the divestiture was due to be completed later that year.
In December, the company announced that its retail and operating assets had exited Chapter 11. It said the business would continue under new ownership and customers would be served under the JCPenney banner.
JCPenney currently operates 672 stores, compared to 846 stores at the time of filing Chapter 11. Around 34,000 associates have so far lost their jobs.
At the time of filing Chapter 11, the company had around 84,000 employees.
A further 18 JCPenney stores are planned to close this month as part of a 'phased store optimisation strategy'.
The company has a store network spread across the US and Puerto Rico as well as an online presence.