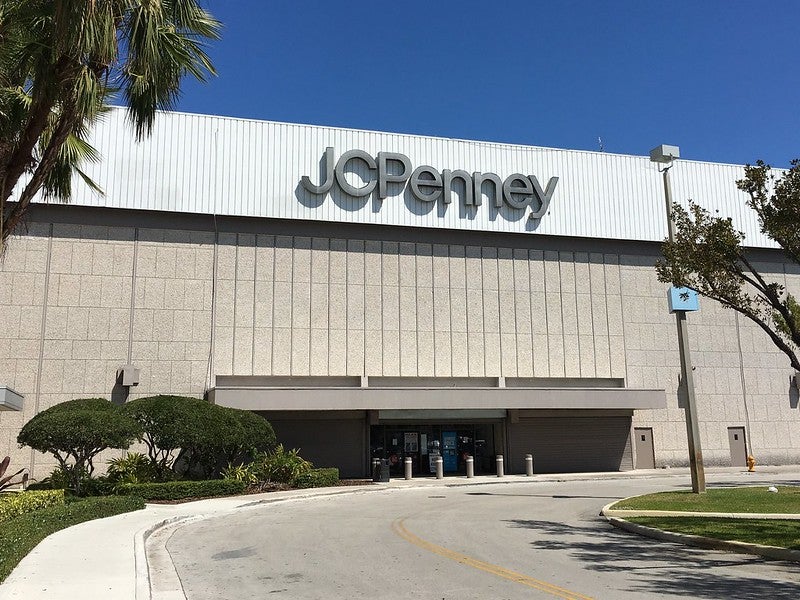 Apparel and home retailer JCPenney has fully reopened a total of 153 stores nationwide after temporarily closing them due to coronavirus pandemic.
Today, the retailer reopened 34 additional stores in Texas, 12 stores in Florida, seven stores in Indiana and 11 stores in Ohio, US.
The reopening comes a few days after the retailer secured approvals from the US Bankruptcy Court for the Southern District of Texas for the First Day motions on 18 May.
JCPenney stores executive vice-president Jim DePaul said: "We are thrilled to welcome our associates and customers back to JCPenney stores in Texas, and our top priority remains on the health and safety of our associates, customers, and communities.
"We want to ensure everyone is safe and feels comfortable as we continue to provide an engaging shopping experience."
"We're taking a strategic approach in reopening our stores nationwide and will continue doing so in a phased approach based on guidance from the CDC and local and state mandates."
The company installed plexiglass shields at open registers, provided contactless checkout, temporarily reduced store hours, maintaining social distancing and many more precautionary measures.
With 850 stores across the US and Puerto Rico, JC Penney is one of the nation's largest apparel and home retailers.
The company entered a restructuring support agreement (RSA) with lenders representing approximately 70% of the company's first-lien debt.