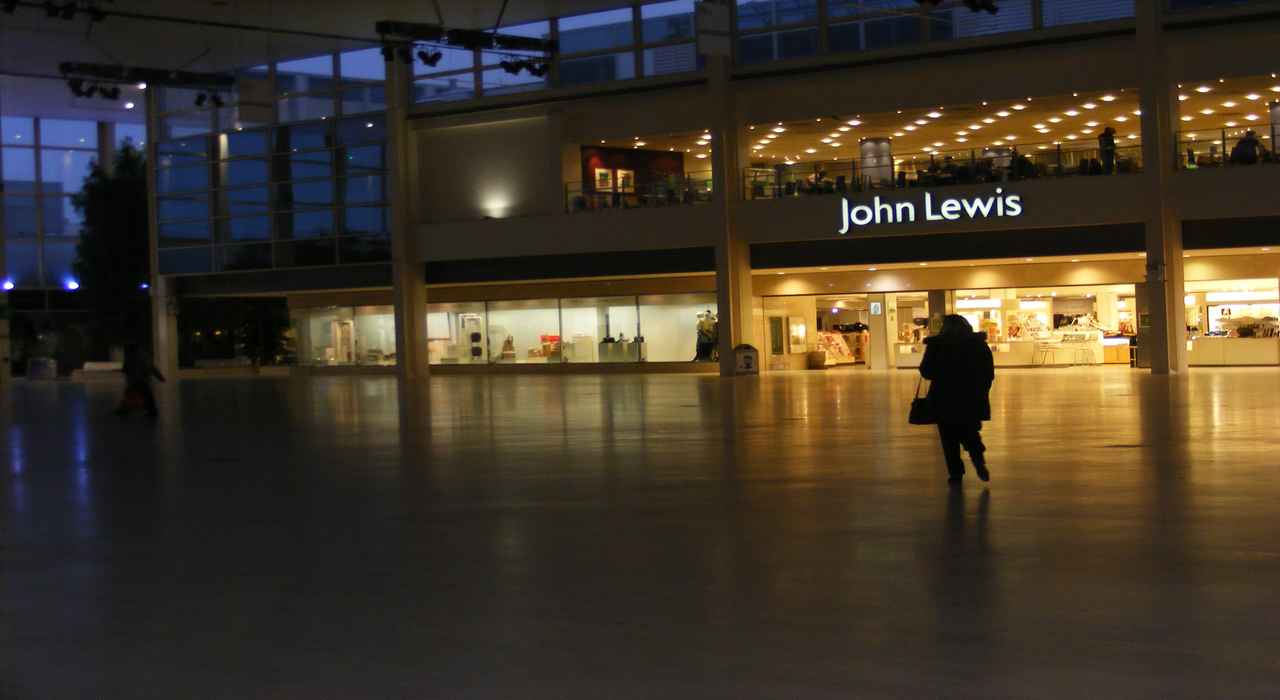 Department store chain John Lewis has reportedly joined the list of UK retailers that have suspended overseas deliveries.
The decision has been taken as part of John Lewis' new 'Partnership Plan' and is not associated with Brexit, BBC reported.
The retailer had offered European Union (EU) deliveries through its website until last month.
John Lewis was quoted by BBC as saying: "As part of our Partnership Plan for the next two years, in John Lewis, we have decided to focus on areas of the business that will deliver products and services for our local UK customers.
"As such, we are no longer pursuing international expansion and decided to cease our online international delivery service in mid-December."
Recently, several UK retailers such as Asos and Fortnum & Masons have stopped deliveries to EU countries over uncertainty or confusion around post Brexit trading terms.
Luxury food store Fortnum & Masons already notified its customers via its website that delivery to Northern Ireland or EU countries is not available.
Meanwhile, Asos has posted the "Sorry, the delivery options are currently unavailable" message to its customers opting for delivery to countries like France, Germany or Italy.
The UK Government has introduced the VAT Retail Export Scheme (VAT RES) abolish plan that scrapped tax-free shopping for international visitors starting 1 January 2021.
In response to the tax changes, which came into force on 1 January, various EU online retailers have reportedly ended delivering to the UK.