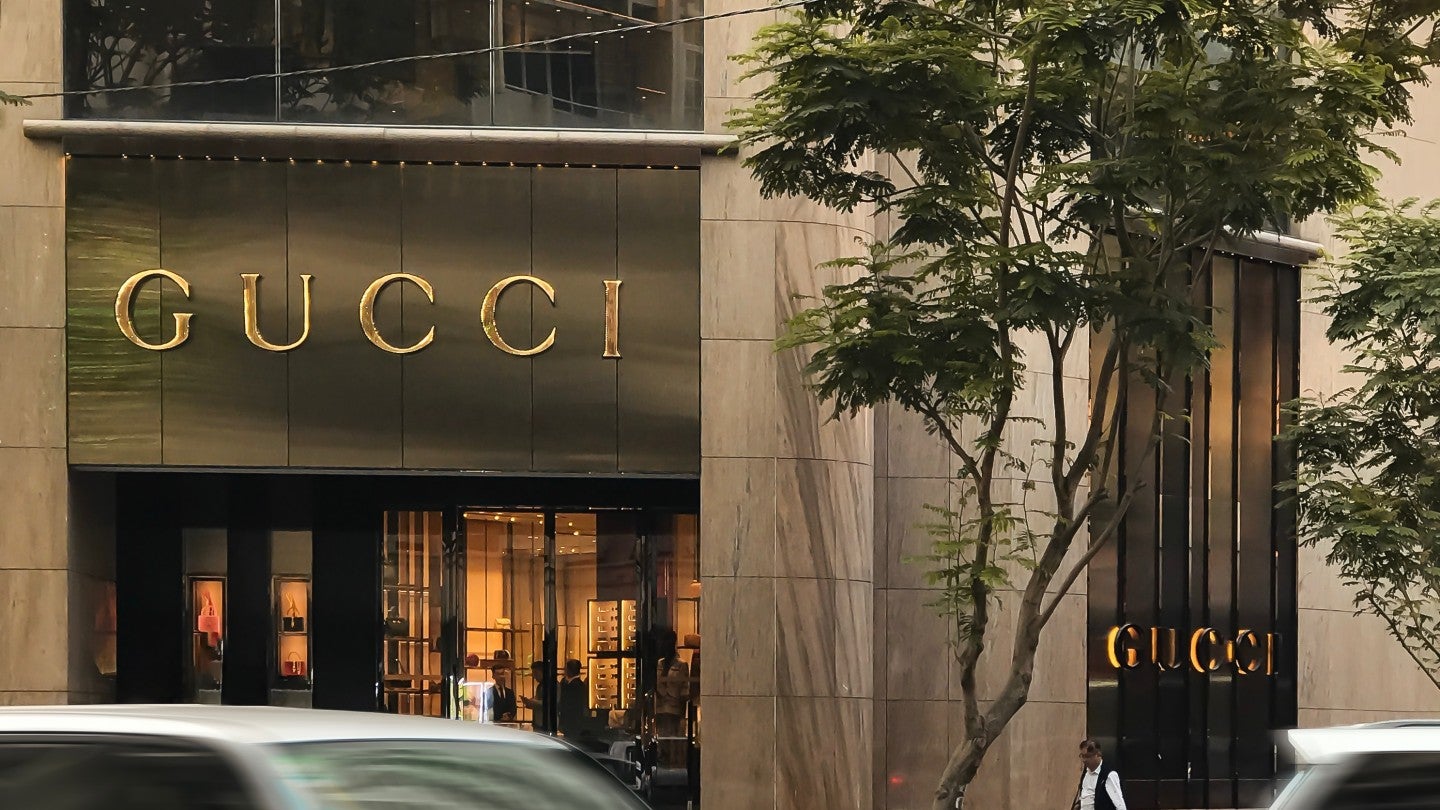 France-based luxury group Kering has recorded consolidated revenues of €5.077bn ($4.5bn) for the first quarter (Q1) of the fiscal year (FY) 2023.
This represents a 2% increase on a reported basis and a 1% increase on a comparable basis against the previous year's Q1 revenues of €4.95bn ($3.99bn).
The company says this growth was driven by improvement in trends during the reported period between January and March 2023.
Kering said revenues for the e-commerce and directly operated store network increased by 4% on a comparable basis in Q1, as all its business segments, including Yves Saint Laurent, Gucci, Bottega Veneta, Kering Eyewear and Corporate contributed to the growth.
According to Kering, major growth contributions came from Western Europe and Japan while North America's revenues were comparatively down this quarter.
A good momentum was also maintained in the Asia-Pacific region, with a gradual recovery of the Chinese market.
The group's wholesale and other revenue saw a 10% decline on a comparable basis.
Kering CEO and chairman François-Henri Pinault said: "Kering's performance in the first quarter remained mixed, as we had anticipated.
"As we work to augment the desirability of our brands and raise their profile in key markets, we are encouraged by the gradual improvement in activity month after month during the period. A host of initiatives undertaken by all our Houses to enhance their appeal and exclusivity lays the foundations for sustained, profitable growth."
Regarding segment-specific growth, Kering's luxury fashion subsidiary Gucci has registered revenues of €2.61bn ($2.31bn) in the Q1 FY23. This represents a 1% increase, both in terms of reported and comparable basis.
Gucci's revenues in Q1 FY22 were €2.59bn ($2.29bn).
According to Kering, the luxury retailer saw this growth mainly from its operated store network, with revenues from all the major product ranges seeing a rise, especially handbags, women's ready-to-wear and the Valigeria collection of travel accessories.
However, on a comparable basis, around 7% of the decline was recorded in wholesale revenues for Q1 FY23.
Earlier this month, the European Commission inspected Gucci's premises in Milan, Italy under antitrust rules.