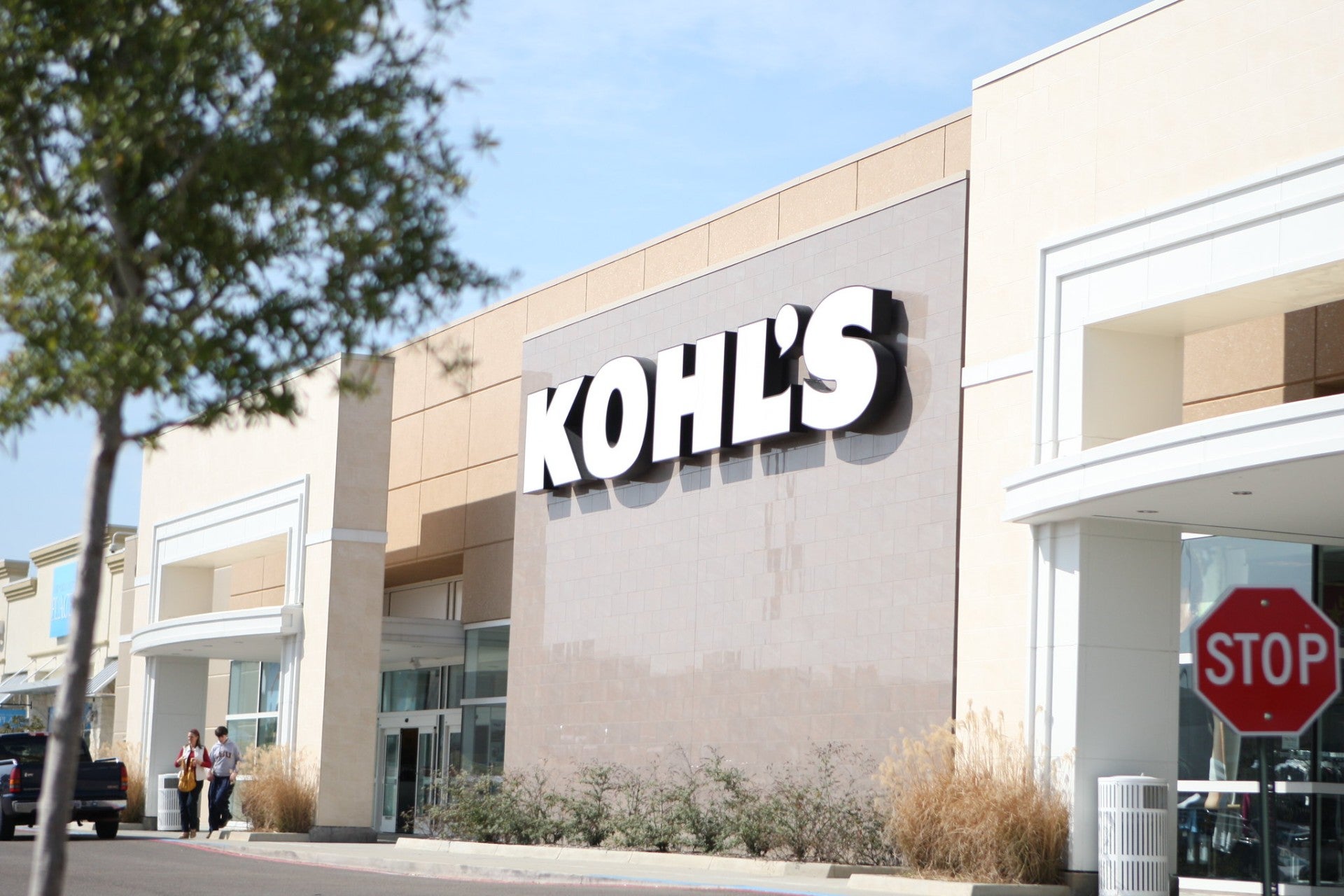 US-based omnichannel retailer Kohl's has raised its full-year financial outlook for 2021 (FY21) after its third-quarter (Q3) net sales increased by 15.5%, exceeding expectations.
The company said that its operating margin was at a nine-year high of 8.4% and that its sales increase was driven by growth in both stores and digital businesses.
During the three months to 30 October, Kohl's comparable sales for the quarter grew by 14.7% and its digital sales increased by 6%.
The company's net income for the period was $243m, having registered a net loss of $12m in the same period of last year.
This equated to earnings per share (EPS) of $1.65, compared to a net loss of $0.08 a year earlier.
Kohl's ended the quarter with $1.9bn in cash.
Kohl's CEO Michelle Gass said: "Our strategic efforts to transform Kohl's into the leading destination for the active and casual lifestyle continue to build momentum.
"We delivered another quarter of record earnings with both sales and margins exceeding expectations.
"During the quarter, we drove accelerated growth in Active and successfully launched several new brand partnerships, including the initial rollout of 200 Sephora at Kohl's stores, which are off to a great start.
"All of the pieces of our strategy are coming together, and we remain incredibly confident in the future of our business.
"We are raising our full-year 2021 guidance and continue to accelerate our share repurchase activity, reinforcing our commitment to driving shareholder value."
For FY21, Kohl's expects its net sales to increase in the mid-twenties percentage range as opposed to the low-twenties percentage range, which it had previously predicted.
The company expects its adjusted EPS to be between $7.10 and $7.30, having previously forecast an EPS of $5.80 to $6.10.
In May, Kohl's reported an EPS of $1.05 for the first quarter of the year, driven by a 69.5% increase in net sales.