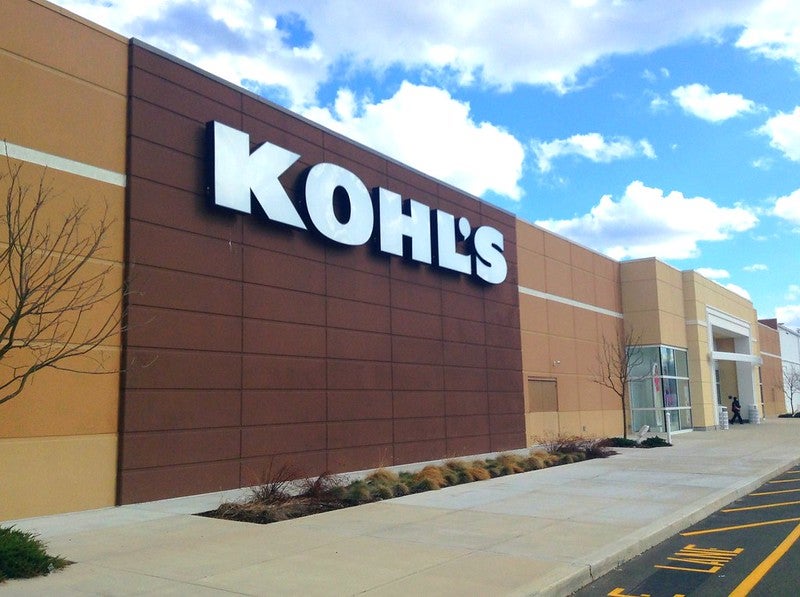 Department store retail chain Kohl's has reported that its total revenue fell by 23.1% to $3.41bn in the second quarter ended 1 August.
The omnichannel retailer said that the Covid-19 pandemic impacted Q2 2020 results as stores operated with fewer days and limited hours.
Kohl's net sales declined by 23% and ended the quarter with $2.4bn in cash.
It closed all its stores in March due to the pandemic and reopened them over a ten-week period in Q2 with safety procedures in place.
The company reduced its investment in the business and suspended its dividend and share repurchase programme.
Kohl's chief executive officer Michelle Gass said: "Our organisation continues to navigate through a period of extraordinary change and uncertainty presented by the Covid-19 crisis. During the second quarter, we made significant progress in rebuilding our business.
"We reopened all of our stores with new safety and operating procedures, accelerated digital growth, and showed great discipline in managing inventory and expenses meaningfully lower. In doing so, we generated positive operating cash flow and further enhanced our financial position.
"As we look ahead, we are planning for the crisis to continue to impact our business in the near-term. We are well-positioned to capitalise on evolving customer behaviours and the retail industry disruption, which we believe will drive long-term growth and increased market share."
Additionally, Kohl's noted that it is "planning business conservatively" and ready to "chase any demand as it unfolds".
Kohl's has 1,163 stores in 49 US states.
Last month, US department store chain JCPenney revealed plans to close 152 underperforming stores as part of its organisational realignment.