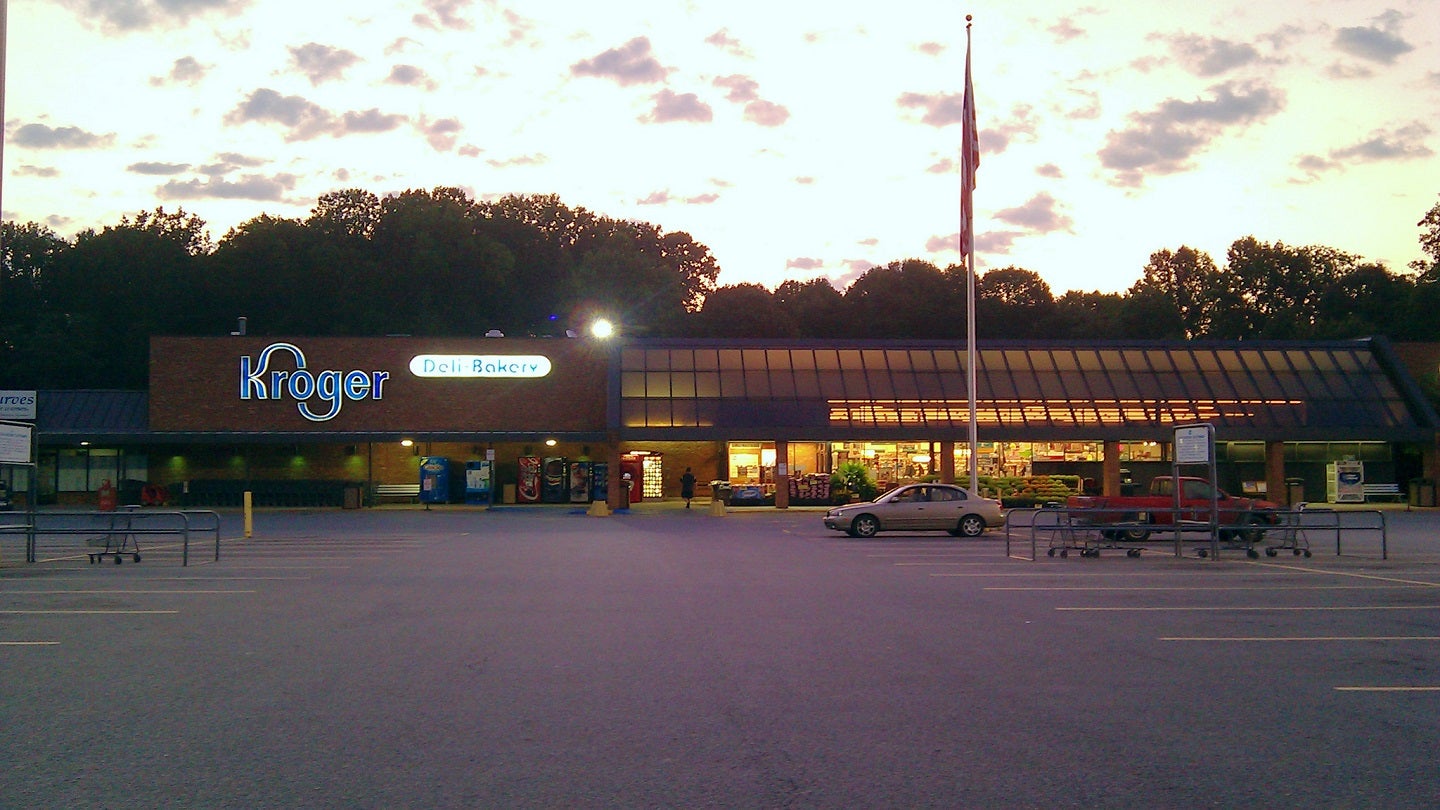 US-based supermarket operators Kroger and Albertsons have planned to sell at least 250 stores to secure antitrust approval for their merger.
Reuters reported that the two companies are planning to sell between 250 and 300 stores to reduce US antitrust concerns.
The stores planned to be sold are located in the Pacific Northwest and Southern California regions, as well as Phoenix, Arizona, and Chicago, Illinois.
Their collective value is estimated to be more than $1bn.
Kroger and Albertsons have a combined 4,996 stores in their portfolio and previously planned to sell between 100 and 375 stores.
The companies intend to keep these stores in a new company that would be owned by Albertsons' shareholders, according to Reuters.
Potential buyers include Netherlands-based retail and wholesaling company Ahold Delhaize, which operates the Stop & Shop, Giant, Food Lion and Hannaford brands in the US.
In the meantime, Kroger and Albertsons have kept the Federal Trade Commission (FTC) informed about their sale plans and are negotiating with potential buyers for the stores.
The two retailers signed a definitive agreement in October last year, under which Kroger will buy all of Albertsons' outstanding shares for around $24.6bn.
The merger is currently under review by the FTC and has faced opposition from lawmakers and consumer groups, who argue that it could reduce competition in the US grocery market.
Last week, consumers from California, Texas, Florida and other US states filed a lawsuit against the deal in the US District Court Northern District of California.
Five antitrust experts said that a key focus for the FTC in its review will be the financial viability of the stores to be sold.
FTC chair Lina Khan has cited the failure of divestitures in the previous merger of Albertsons and Safeway as a reason for the agency to be sceptical about the Albertsons-Kroger deal.