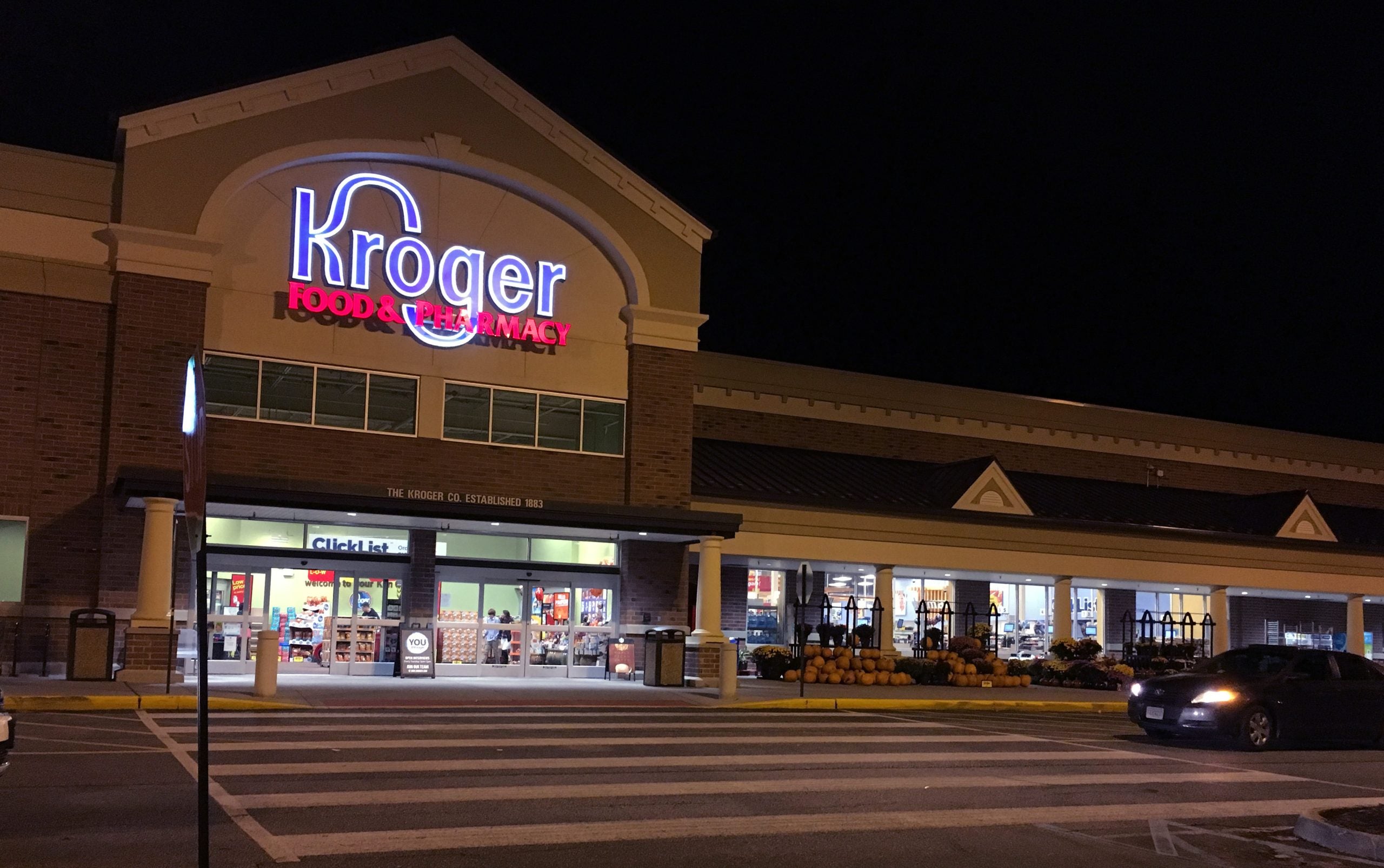 Kroger has asked a US judge to dismiss the consumer antitrust lawsuit related to its acquisition of rival retailer Albertsons Companies.
According to a case document obtained by Reuters, the filed consumer lawsuit alleges that the proposed acquisition would result in increasing the prices and reducing the competition in the grocery market.
In response, the US-based retailer Kroger has dismissed the accusations as "speculative".
Filings submitted in California's federal court by the company's lawyers have stated that the grocery store customers have not provided a clear and relevant market required to assess the grocery store competition.
Kroger's filing stated: "The proposed merger is in the early stages of regulatory review and, as a part of that process, defendants expect to divest a number of stores."
The lawyers claimed that the customers have failed to explain how the pending $24.6bn merger would "hurt" them.
Kroger's attorneys also mentioned that the lawsuit has no "real-world facts".
Addressing US District Judge Vince Chhabria, Kroger lawyers said: "US competition law does not turn every grocery store consumer in the country into a roving antitrust enforcer."
The associated case hearing is scheduled to take place on 18 May.
In October 2022, the two retail giants announced the signing of an initial definitive merger agreement.
The $24.6bn deal is now subject to necessary regulatory clearances, HSR clearance and related customary closing conditions.
The Kroger and Albertsons merger is expected to close in early 2024.
The deal is being reviewed by the US Federal Trade Commission.
Since the merger's announcement, the companies have been under the scrutiny of state antitrust enforcers, who are eligible to take action against mergers and acquisitions, as stated under the country's antitrust law.
Around 25 consumers from different regions across the country, including California, Texas and Florida, have sued the grocery retailers over a proposed acquisition in February this year.