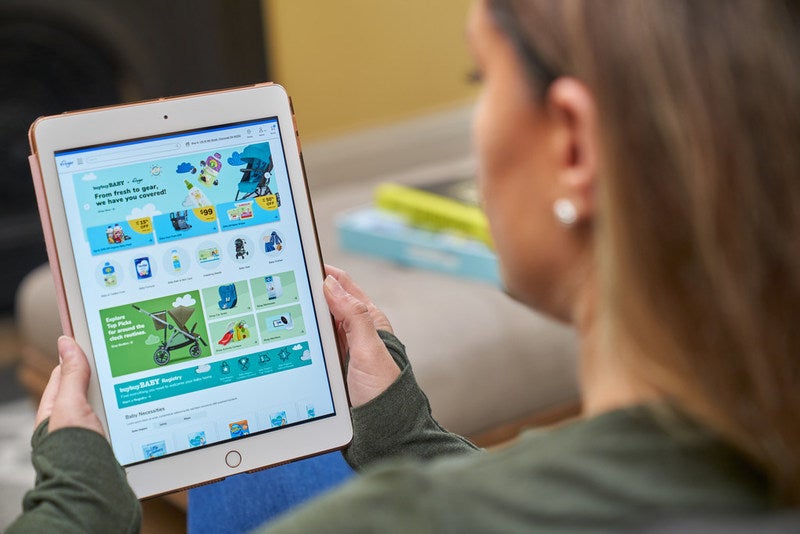 US-based grocery retailer Kroger has entered a multi-category partnership with omnichannel retailer Bed Bath & Beyond.
From next year, Bed Bath & Beyond and its buybuy Baby subsidiary will sell some of their products, including bedding, storage and baby furniture and equipment, at Kroger.
The products will initially be made available on Kroger's website early next year, powered by Kroger's Ship marketplace.
The partners will also pilot a branded shop-in-shop experience at select Kroger brand outlets.
Kroger chairman and CEO Rodney McMullen said: "Kroger is a leader in fresh food and innovation.
"Every day, we look for new and differentiated ways and experiences to meet our customers' evolving needs and elevate and celebrate the moments that matter most to our customers.
"As an illustration, Bed Bath & Beyond has a compelling portfolio of products that complement the items our customers already love to shop.
"This strategic online collaboration and in-store pilot will provide Kroger shoppers easy access to essential home and baby products alongside their favourite grocery staples – continuing to fulfil our commitment of providing our customers with anything, anytime, anywhere."
In a separate development, Bed Bath & Beyond has launched a digital marketplace to expand the operations of its Home and Baby categories.
The company has also revised its organisational structure and leadership team to run this business model.
Bed Bath & Beyond president and CEO Mark Tritton said: "We are developing new avenues of long-term profitable growth to allow us to organically build on our existing authority in the Home and Baby categories.
"We will continue to leverage our market position to drive both customer acquisition and retention."
Last month, Bed Bath & Beyond reported lower than expected results for the second quarter of the fiscal year 2021, with a 26% decrease in total net sales to $1.98bn.