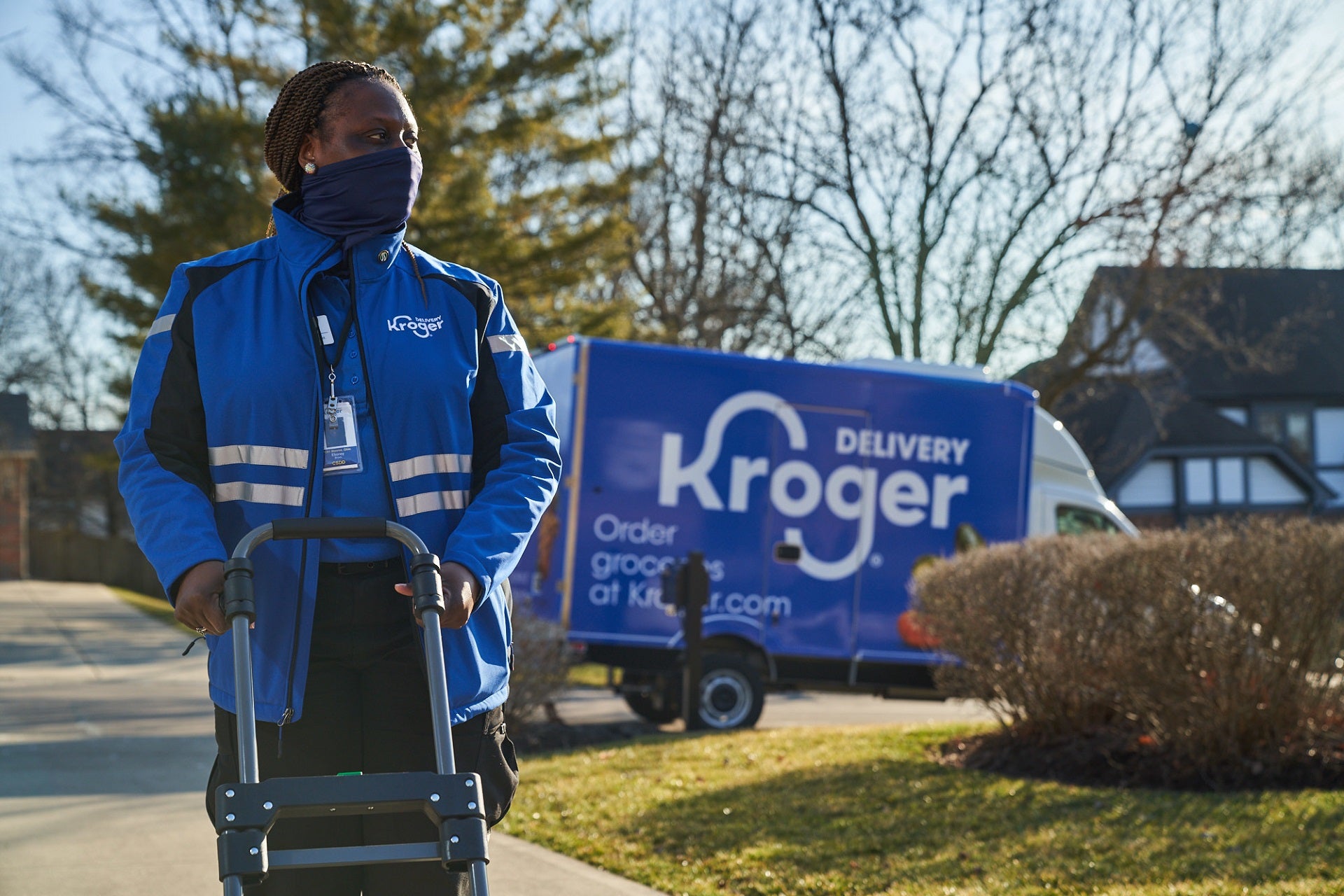 US-based retail company Kroger has launched America's first automated customer fulfilment centre (CFC), powered by e-commerce grocery technology provider Ocado.
Located in Monroe, Ohio, the 375,000ft² CFC seeks to combine vertical integration, machine learning and robotics with affordable, friendly and fast delivery.
The centre has more than 1,000 bots that run across large 3D grids. Collectively known as the Hive, the grids contain totes with products and ready-to-deliver customer orders.
The bots are managed by proprietary air-traffic control systems in the unlicensed spectrum.
Kroger claims the CFC can fulfil thousands of orders a day.
Kroger chairman and CEO Rodney McMullen said: "Last year was a pivotal year for grocery e-commerce, with Kroger's digital business scaling to over $10bn and achieving a record digital sales increase of 116%.
"We're incredibly proud to achieve this milestone that advances our position as one of America's leading e-commerce companies. The momentum we're experiencing is well-timed with the evolution of Kroger Delivery, underpinning the permanent shift in grocery consumer behaviour and the need for enterprising, modern e-commerce and last-mile solutions."
Kroger is planning to open a CFC in Groveland, Florida, to customers over the coming months. There are plans for similar facilities in Dallas, Forest Park, Frederick, Phoenix, Pleasant Prairie and Romulus, as well as Pacific Northwest and West regions.
Each CFC will cover a delivery radius of up to 90 miles from the hub location.
In May 2018, Kroger and Ocado entered an exclusive partnership to introduce the first proprietary technology solutions in the US.
Earlier this month, Kroger announced that it aims to double its digital sales by the end of 2023.
The company said that its strategic initiatives will help it deliver a sustainable total shareholder return of 8% to 11% via a net earnings growth of 3% to 5%.