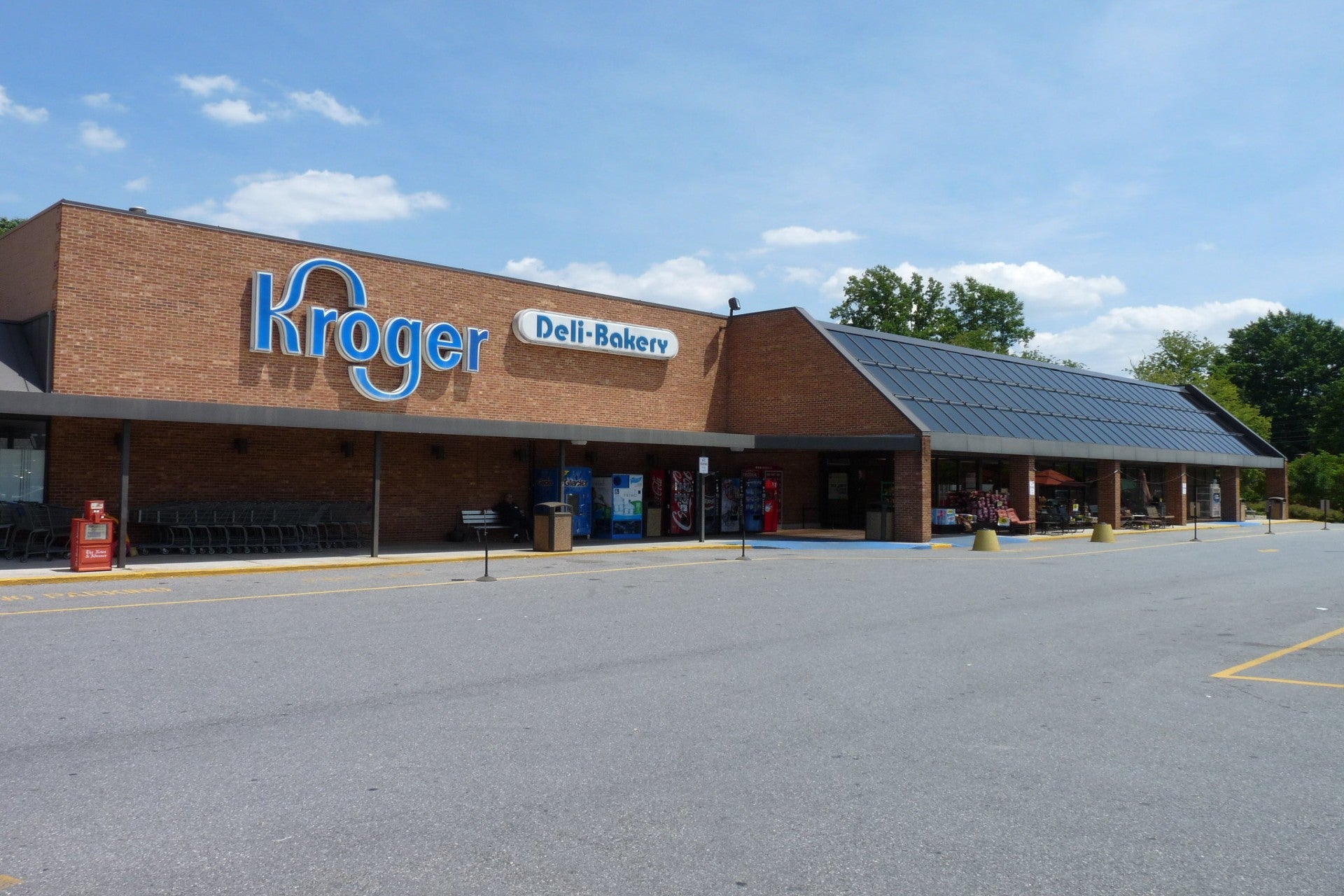 US-based retail company Kroger has announced that it aims to achieve double digital sales by the end of 2023.
The e-commerce sales growth strategy was shared during a virtual investor conference on 31 March.
The company believes that the strategic initiatives will help it deliver a sustainable total shareholder return of 8% to 11% via a net earnings growth of 3% to 5%.
Kroger, which is made up of numerous grocery brands, including Harris Teeter, Ralphs and King Soopers, saw its digital sales grow by 116% in the last fiscal year.
Fresh food is one of three core elements of its strategy to attract customers to drive sales. The company will continue to lead in fresh food.
In the Investor Day event, the company also discussed the accelerated use of the so-called growth engine, digital, to increase its profitability.
It will also 'widen and deepen' alternative profit streams or competitive channels to create customer loyalty and market share gains.
Kroger chairman and CEO Rodney McMullen said: "Kroger continues to deliver for customers through our seamless ecosystem and relentless focus on freshness, value and convenience.
"Building upon the foundation established by our Restock Kroger transformation, and leveraging key learnings from operating during the pandemic, our strategy of Leading with Fresh and Accelerating with Digital is designed to convert our industry's near-term tailwinds into long-term competitive advantages.
"Our go-forward strategy builds on these strengths to drive share growth, increase profitability across digital and deliver strong and sustainable total shareholder returns. Our talented and energised team is already delivering on our objectives, and we look forward to continuing to position Kroger to win in a post-Covid world."
In January, Walmart announced a number of strategic moves as it plans for major growth, including a new offering through ad tech company The Trade Desk.