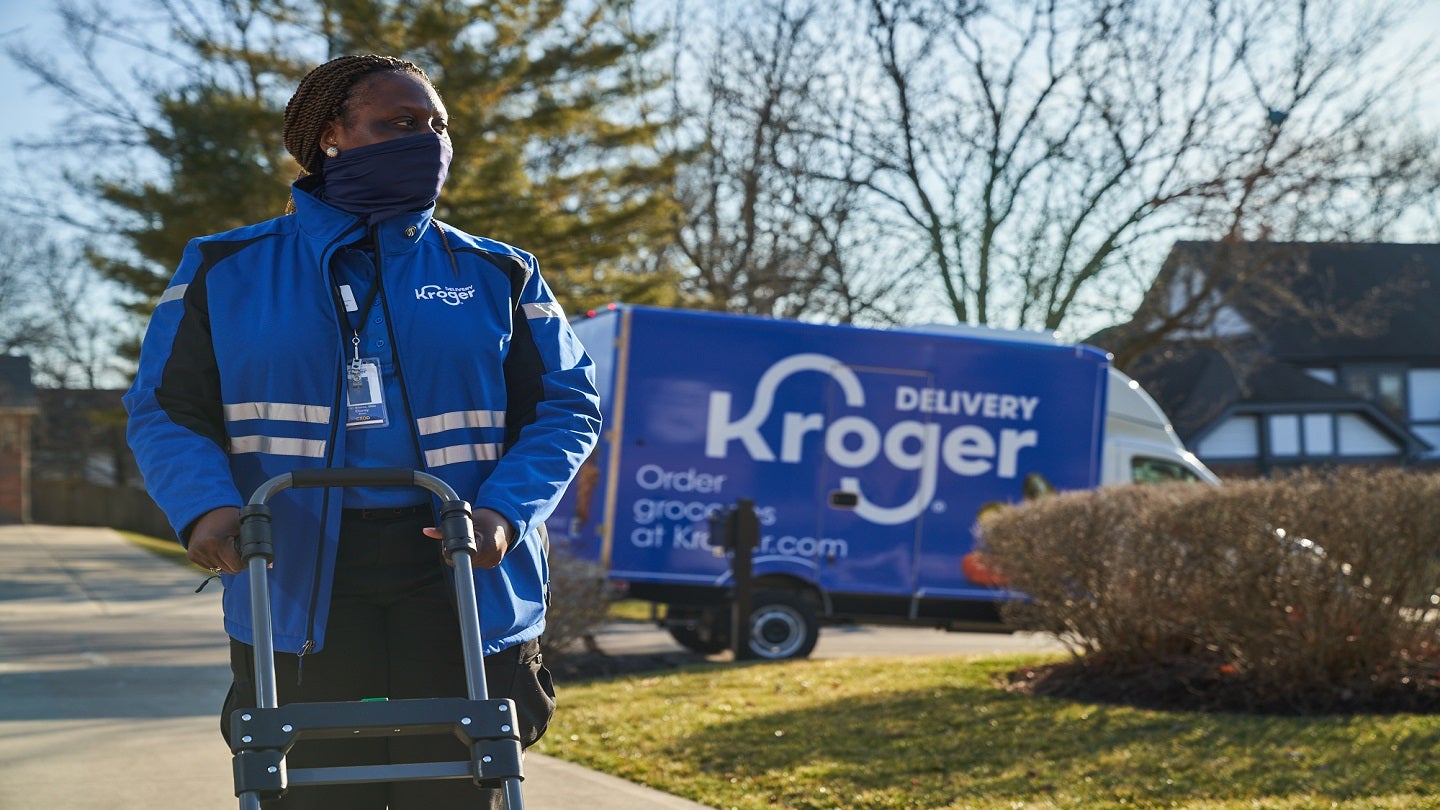 US-based grocery retailer company Kroger has expanded its delivery service in the US with the opening of a new spoke facility in Austin, Texas.
The 70,121ft² (6,514m²) facility will support the fulfilment of online orders such as fresh items, Kroger's 'Our Brands' products and other national brands.
It will serve as a last-mile spoke facility, working in conjunction with the company's customer fulfilment centre in Dallas, Texas.
The products are assembled and transported in climate-controlled vehicles from the Dallas centre to Austin, then checked and placed on refrigerated delivery trucks for delivery to customers.
Orders can be placed through Kroger.com or the retailer's mobile app.
Kroger Delivery fulfilment centres senior director Rebekah Manis said: "Austin is one of the fastest-growing cities in the country, and we are thrilled to connect more customers to the Kroger Delivery shopping experience, which brings thousands of digital coupons, valuable fuel points and the freshest products directly to customers' doors.
"Whether they are using the Kroger app or browsing our weekly ad at Kroger.com, customers can enjoy fresh, high-quality, affordable groceries delivered by best-in-class uniformed drivers."
The new spoke facility employs about 70 associates.
In addition, the retailer offers savings of up to $1,000 per year on fuel and grocery delivery to Austin customers who are registered users of the annual grocery delivery membership programme, Boost by Kroger Plus.
Last month, Kroger opened a 60,000ft² spoke facility in South Florida.