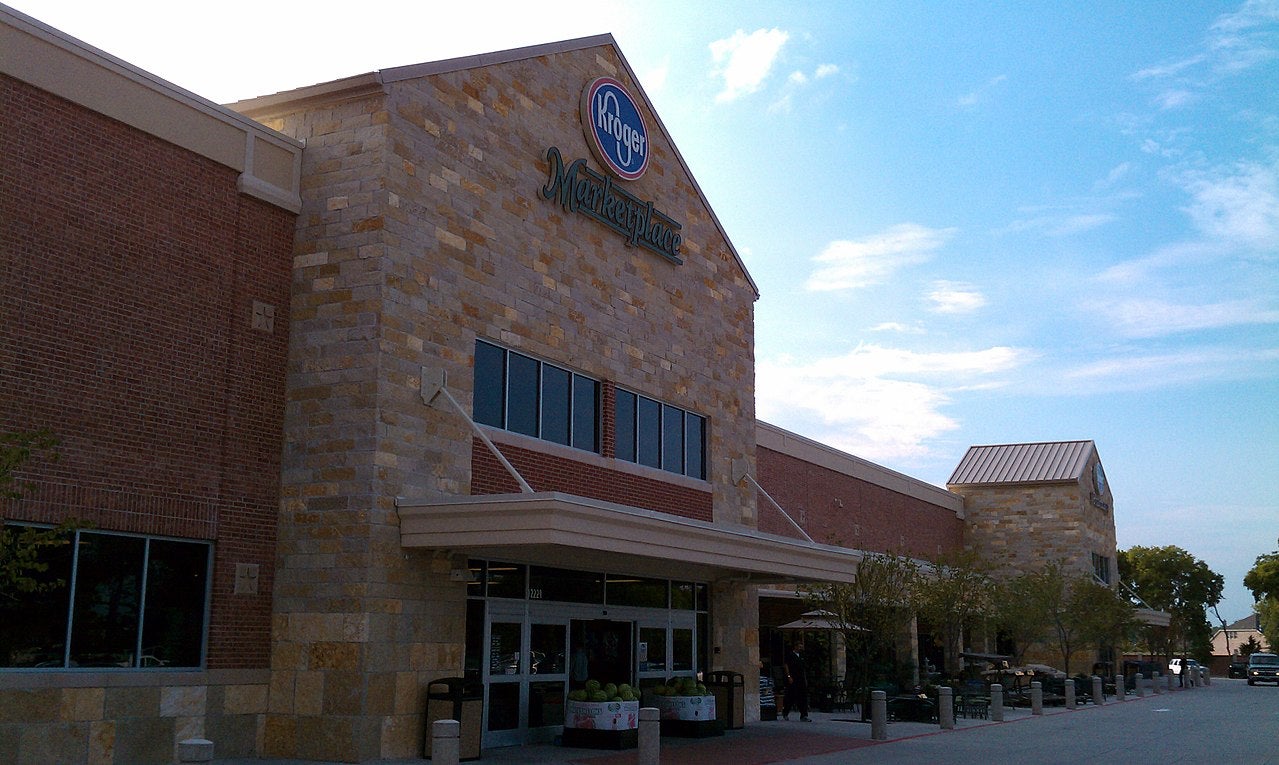 US-based retail company Kroger has partnered with Google Cloud, a Cloud computing service offered by Google, and Deloitte to increase the productivity of its associates.
As part of an application framework, the retailer has implemented different Google Cloud data analytics, artificial intelligence (AI) and machine learning (ML) tools.
The tools were jointly developed by Deloitte and Kroger, which operates nearly 2,800 stores across the US.
The partners have also developed a task management application for Kroger's night crew managers.
This app gives colleagues greater visibility of the volume and type of merchandise arriving on a given day, as well as store staffing information and stocking needs.
In addition, Kroger has worked with Google Cloud and Deloitte to create a store management application that reduces store leaders' dependence on paper tools.
According to Google Cloud, these two purpose-built apps automatically generate tasks and prioritise 'impactful' work for Kroger associates across the US.
Kroger enterprise retail system vice-president Jim Clendenen said: "Innovation is a critical component, and execution is even more important.
"Google Cloud and Deloitte brought us a technology architecture and application framework that we could implement in record time.
"We're already seeing results across our stores, with associate tasks being optimised and overall productivity increasing."
Google Cloud Retail and Consumer managing director Jose Luis-Gomes said: "One of the most important ones many retailers struggle with is how to maximie the time and talents of their associates when every store and every day is different.
"Kroger doesn't just have the latest and greatest technologies—the grocer is literally putting them into the hands of their associates so their time can be used on what matters most for Kroger's customers."
Last month, Kroger partnered with last-mile logistics platform DoorDash to provide on-demand floral and sushi deliveries in the US.