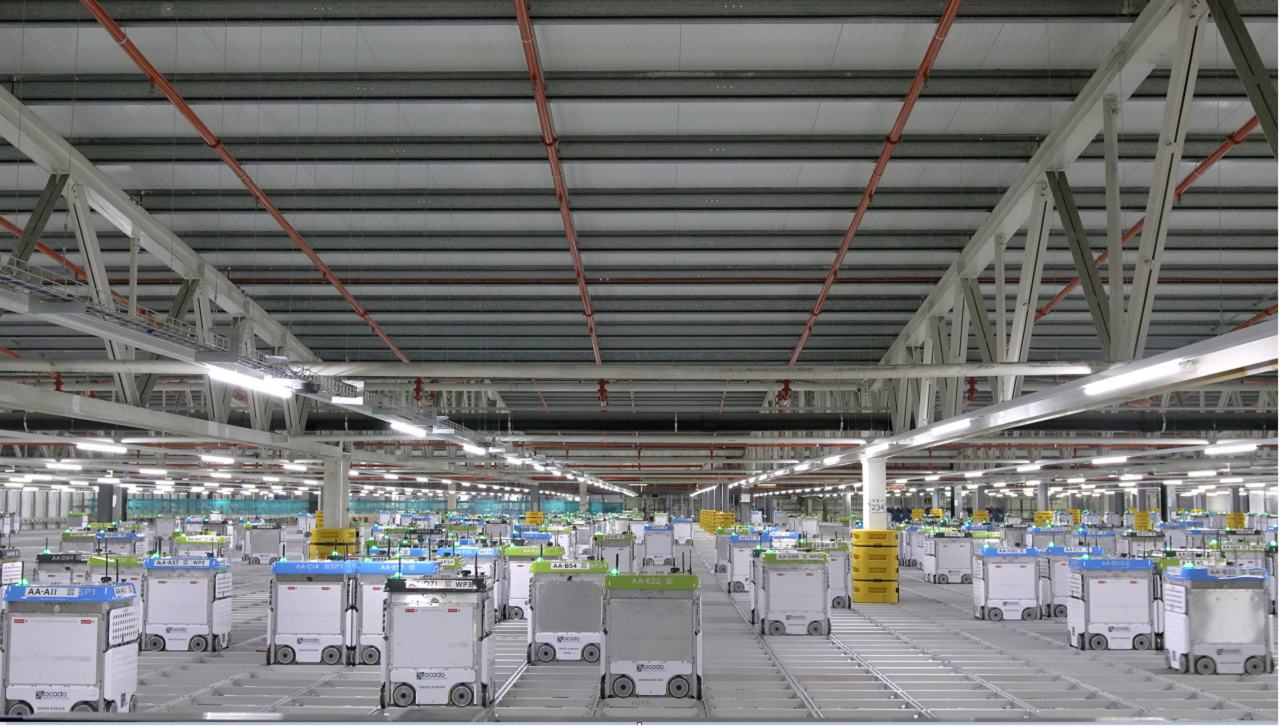 US-based grocery retailer Kroger and online grocery platform and solutions provider Ocado have announced plans to build an automated customer fulfilment centre (CFC) in Phoenix, Arizona.
The grocery retailer teamed up with Ocado for this automated warehouse facility with digital and robotic capabilities to serve customers across the region.
Kroger claimed that it is also designing a flexible distribution network, bringing together the disaggregated demand and the proximity of its stores and facilities.
Kroger chief supply chain officer Gabriel Arreaga said: "Kroger continues to accelerate the expansion of our national network to redefine the customer experience. Our partnership with Ocado is and will continue to be rooted in our ability to deliver a value-added customer-centric solution that brings fresh food to customers through our seamless ecosystem."
The CFC, which will be a 200,000ft2 facility, will boost Kroger's ability to expand its products to a larger market.
The fulfilment centre will become operational 24 months after the ground is broken.
Ocado Solutions CEO Luke Jensen said: "With Kroger, we are developing a game-changing ecosystem for serving online grocery to customers across the United States. This includes Ocado's automated CFCs across a range of sizes, as well as software to optimise fulfilment in stores for curbside pickup.
"Powered by Ocado's state-of-the-art, proprietary technologies, this site will be crucial in bringing unrivalled online grocery experiences to homes across Arizona and wider geographies."
According to media reports, the facility represents an $89 million capital investment that will lead to 692 jobs.
In November, Ocado announced the acquisition of Kindred Systems for around $262m.
Based in San Francisco and Toronto, Kindred Systems specialises in designing, supplying and servicing advanced piece-picking robots for e-commerce and order fulfilment.