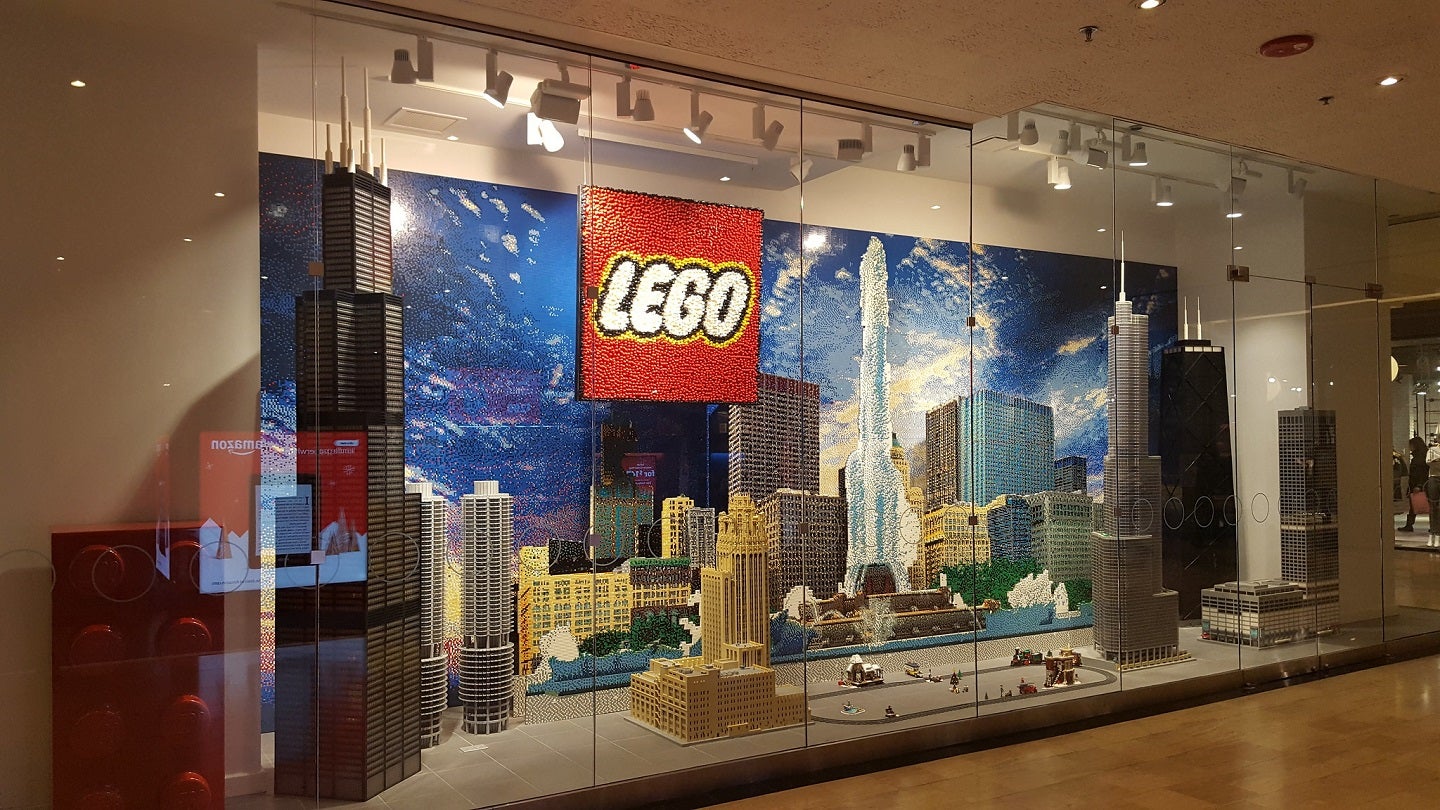 Toy company Lego has partnered with European Energy and healthcare company Novo Nordisk to replace fossil-based plastic with lower-carbon alternatives in products.
The agreement states that European Energy will supply e-methanol, a methanol produced from renewable energy and biogenic carbon dioxide (CO₂) for plastic production.
The toy manufacturer will explore the possibility of using e-methanol for producing selected elements in its portfolio.
Lego intends to develop prototypes in the coming years with plans to commercialise in the future.
Lego Group materials vice-president Nelleke van der Puil said: "We are proud to join forces with European Energy and Novo Nordisk to accelerate research and progress in the development of lower-carbon plastics.
"As part of our commitment to building a sustainable future for children, we have committed to making our products from more sustainable materials. The project will give us our third sustainable material we've developed alongside bio-PE and prototype bricks made from recycled PET. This agreement is an exciting step towards our ambition."
European Energy will produce the e-methanol at its e-methanol facilities in Kassø, Aabenraa, Denmark.
The first batch of the material is expected to be delivered in 2024, with Lego and Novo Nordisk planning to incorporate e-methanol in their materials production in the same year.
Production of e-methanol depends on renewable energy from wind and solar plants as well as biogenic CO₂.
Novo Nordisk will also use the material in medical devices such as insulin pens.
European Energy CEO Knud Erik Andersen said: "Novo Nordisk and the LEGO Group are already leading the way into the future in various ways and now even more by joining this cooperation. This is relevant for all industries keen on transitioning away from fossil fuels."
In August 2022, Lego officially opened a 33,850m² (364358ft² ) expansion of its factory in Monterrey, Mexico, to increase its production capacity.