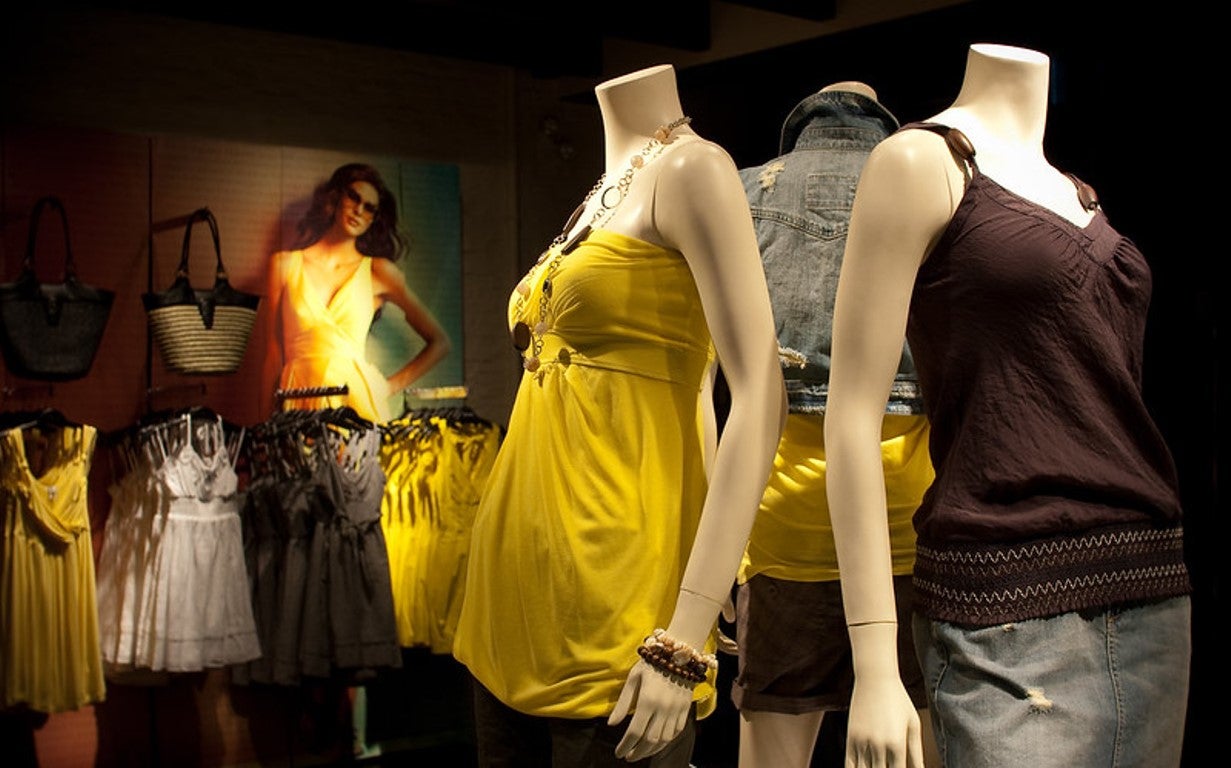 A BBC investigation has revealed that Leicester textile firms have been engaged in 'money laundering and VAT fraud'.  
Some of the firms involved in the alleged illegal practices supplied to brands such as online fashion retailer boohoo and Select Fashion, BBC reported.  
The activity was first brought to light following a civil court case between the heads of two clothing wholesalers.  
Leicester-based company Rocco Fashion director Rostum Nagra was accused of stealing and moving all the assets of a firm that belonged to a business associate to his own company.  
Nagra was found to be involved in fraudulent activity related to producing "fake invoices" that included a 20% VAT charge and "shell companies". 
He was also found to be engaged in fulfilling orders from customers such as Select Fashion by arranging garments produced 'cheaply by a so-called "cut, make and trim" (CMT) supplier'. 
Such cash transactions were never booked in his company's official accounts and records.  
Additionally, Leicester's textile industry insiders reportedly revealed to BBC that cheap clothes demand has increased fraudulent activity in the city.  
Several suppliers were involved in VAT fraud due to retailers' demand for low prices. 
BBC quoted North West Leicestershire conservative MP Andrew Bridgen as saying: "There are gangs of factory owners going around in brand new four-wheel drives and there are very, very poor exploited workers who are actually living in fear in the city, and you can feel it on the street."   
In July, boohoo reportedly asked the UK Government to take action on the allegations of malpractice in its supply chain and also urged the British Retail Consortium to implement a licensing scheme.   
The retailer also ended relationships with suppliers found breaking the code of conduct.