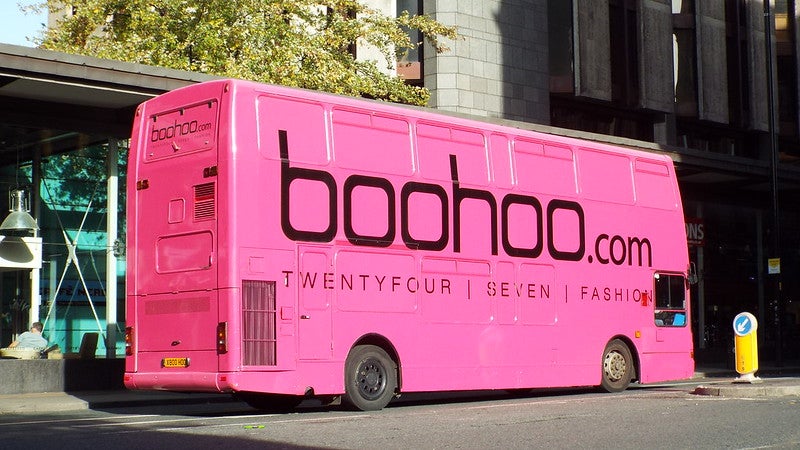 Online fashion retailer boohoo has reportedly asked the UK Government to take action on the allegations of malpractice in its supply chain.
In its letter to the Home Secretary Priti Patel, the company supported the call by the British Retail Consortium to implement a licensing scheme, Reuters reported citing the company.
The news agency quoted boohoo's letter, which was dated 17 July, as saying: "We fully support the proposals of the British Retail Consortium and others on the need to implement statutory licensing of garment factory owners and managers to ensure they are 'Fit to Trade'."
Earlier this month, boohoo revealed plans to launch an independent review of its UK supply chain in response to a media report.
The report carried allegations of mistreatment of garment workers by the group's third-party suppliers in Leicester.
In the UK, the minimum wage for people over 25 years old is £8.72, while it is £8.20 for people aged 21 to 24 years.
The allegation also saw the group's share price plummeted by more than 13% after already having fallen around 20%.
Meanwhile, more than 50 MPs and peers including Asda and Asos have also written to the home secretary urging for more action to protect UK garment factory workers from exploitation.
The letter urged Patel to develop a new licensing scheme for garment factories.