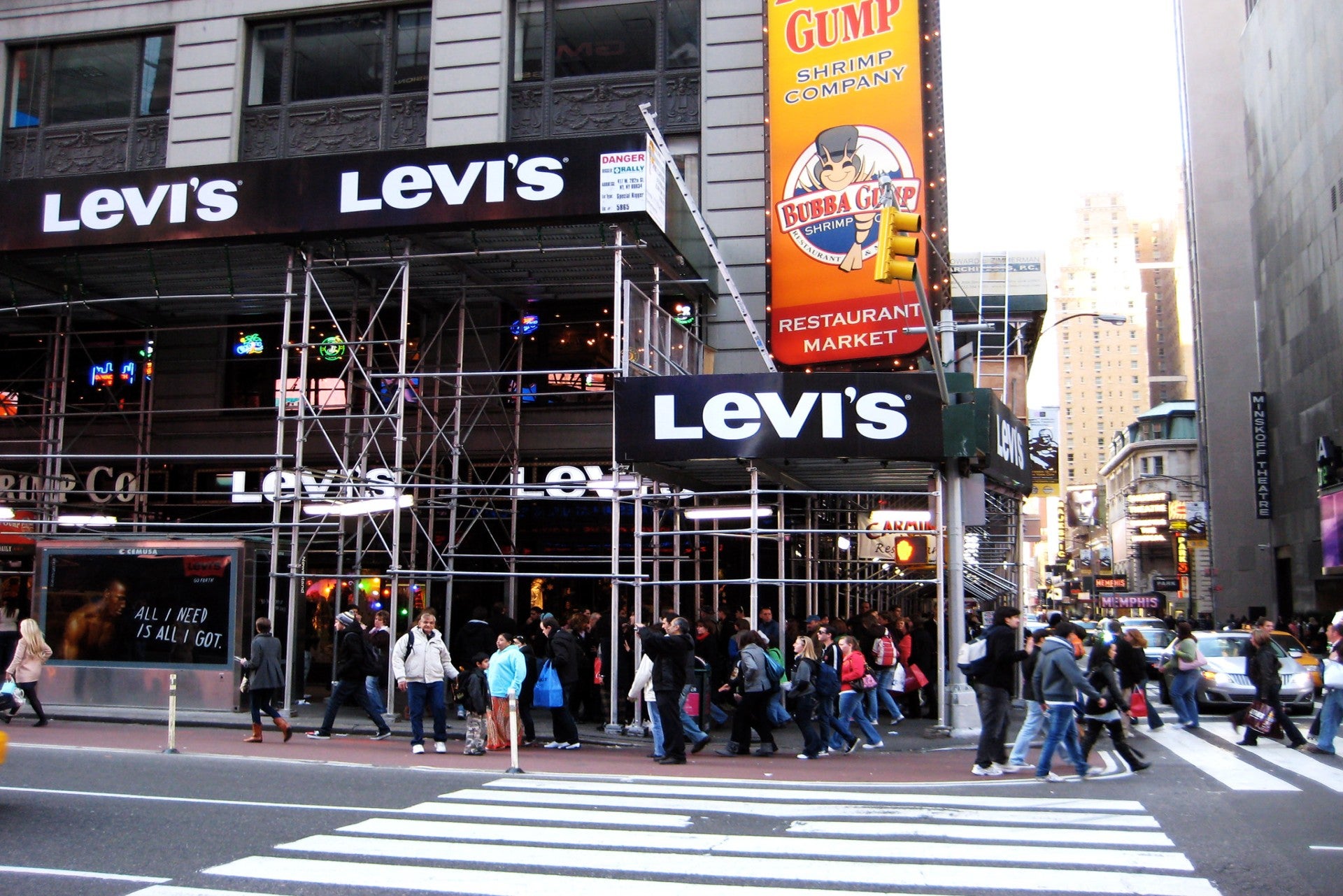 American clothing company Levi Strauss has increased its revenue growth outlook for the first half of this year to between 24% and 25% from last year.
The announcement was made in its financial results report for the first quarter, which ended on 28 February. The company's growth estimate for the last quarter of last year was from 18% to 20%.
The company said that the first half outlook includes its reported growth estimate of around 140% for the second quarter. It also aims to deliver another $0.07 to $0.08 of adjusted earnings per share (EPS) in the second quarter.
In the first quarter, Levi Strauss reported net revenues of $1.3bn, down by 13% due to the impacts of the Covid-19 pandemic and ongoing closures of company-operated and third-party retail locations.
Levi Strauss CEO Chip Bergh said: "Our strong results this quarter were driven by a faster-than-expected recovery in our business from our relentless focus on the priorities that are driving outsized performance.
"We continue to lean into our strategies of leading with our brands, investing in direct-to-consumer and diversifying our business, while still operating prudently to manage the ongoing uncertainty, especially in Europe.
"As the vaccine rollout continues and consumer excitement returns, I am more confident than ever that we will emerge from the pandemic a stronger business and drive sustainable, profitable growth."
In an interview with CNBC, Bergh said the company plans to capitalise on commercial vacancies.
He said: "That represents a huge opportunity, especially with the commercial real estate tsunami that is happening right now."
In July, Levi Strauss decided to cut 700 jobs, equivalent to around 15% of its staff, to generate annualised savings of $100m.