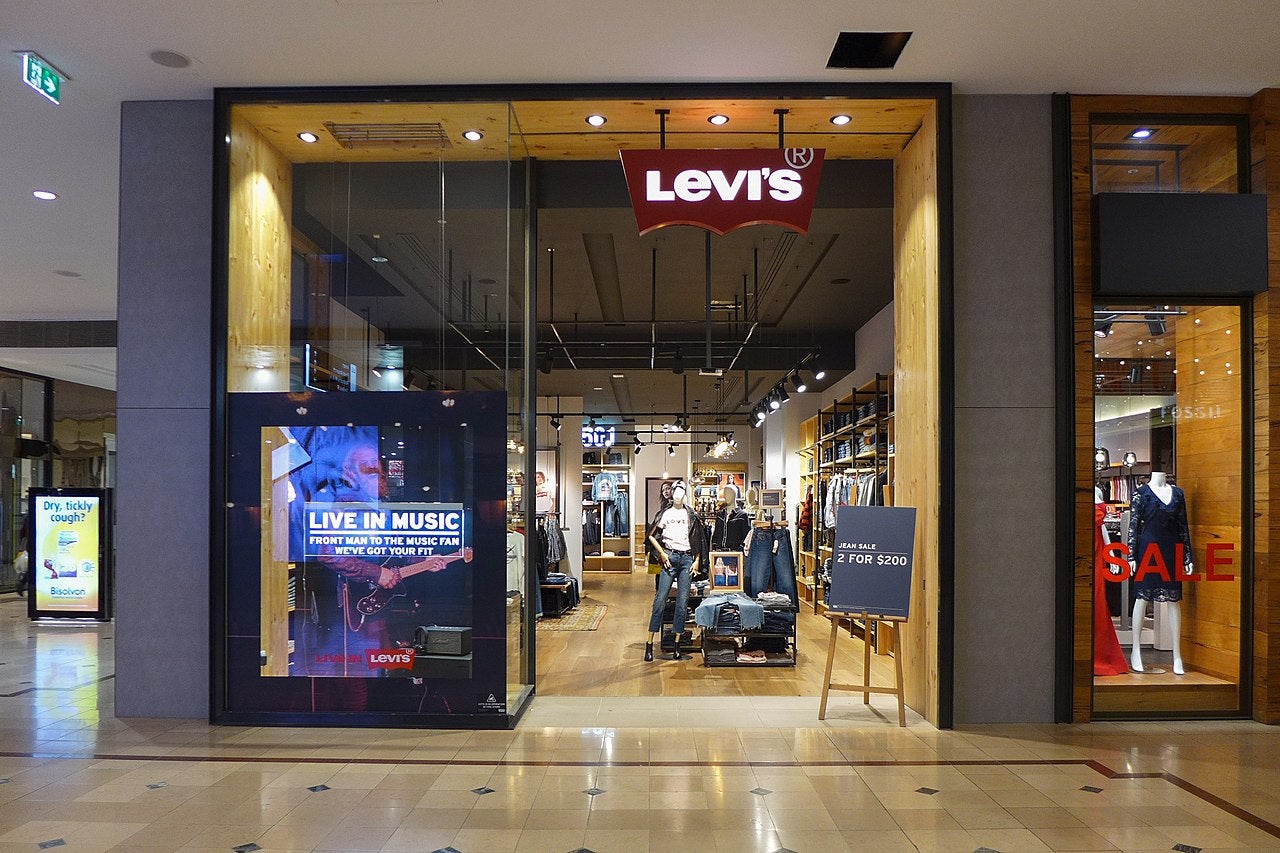 American clothing company Levi Strauss has reported a 148% increase in its second-quarter net revenues to $1.3bn on a constant-currency basis, compared to $498m in the same period of last year.
The company's adjusted diluted earnings per share (EPS) was $0.23, against a loss of $0.48 in the prior-year period.
Levi Strauss witnessed 'sequential acceleration' in e-commerce growth rates from the first quarter of the year. Its net revenues across all digital channels grew by 75%.
In the quarter, the company's net income was $65m, its adjusted net income was $93m and its diluted EPS was $0.16.
The company's adjusted earnings before interest and taxes (EBIT) margin increased by 9%, while its operating margin was 8.3%.
Sales exceeded pre-Covid levels in two major markets, the US and China, but were still down on a two-year basis in Europe.
Levi Strauss president and CEO Chip Bergh said: "We generated strong momentum in the second quarter, with the accelerated recovery of our revenues and delivered growth across all regions and channels.
"This was underscored by the strength of our brands and our ability to capitalise on evolving denim trends and a continued shift to casualisation.
"As we move into the second half of the year, we are focused on emerging stronger with our strategic priorities of leading with our enduring brand, accelerating our direct-to consumer connections and diversifying across categories, channels and geographies."
In response to the positive outcome, Levi Strauss has increased its revenue and profit outlook for the rest of the year.
The company expects to deliver an adjusted diluted EPS of between $0.72 and $0.76 in the second half, and between $1.29 and $1.33 for the full year.
In April, Levi Strauss increased its revenue growth outlook for the first half of this year to between 24% and 25% from last year.