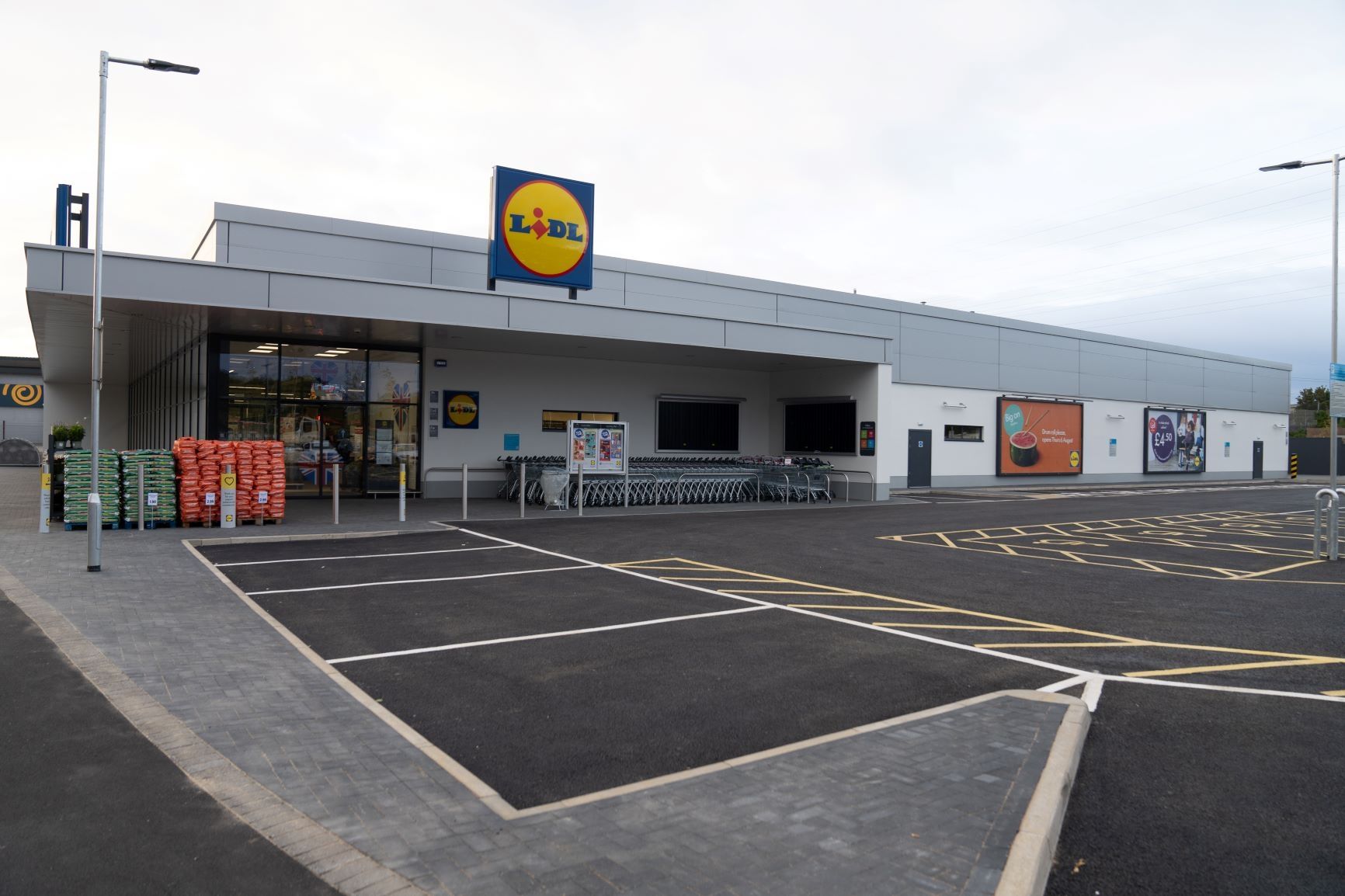 Supermarket chain Lidl GB has expanded operations in the UK with the opening of its 100th store in London in Beckton. 
Employees in the store will earn wages beginning from £10.75 per hour, which can increase to £11.70 per hour. 
Meanwhile, construction of its new 250,000ft2 head office in Tolworth, south west London, is underway. Lidl's 800 head office colleagues will work at the building. 
Lidl GB chief executive officer Christian Härtnagel said: "Our 100th store opening today means that more Londoners than ever can shop for high-quality food at Lidl prices.  
"We are committed to never being beaten on price and pride ourselves in offering our customers the same prices for their groceries up and down the country, no matter where their local store is." 
In addition to this, Lidl GB revealed plans to open 30 new stores in the capital by the end of 2023. The new stores are expected to generate around 1,400 jobs.   
The new stores are part of Lidl's commitment to expanding in London under the £500m investment plan over the next five years.  
The retailer is also constructing new distribution centres in Belvedere and Luton, which will serve Lidl's growing store estate in Greater London.  
Last month, Lidl GB reportedly revealed plans for more than 25 new locations in the UK despite the coronavirus pandemic as part of its expansion strategy in the country. 
In February, it reached a new milestone with the opening of its 800th store in Great Britain.