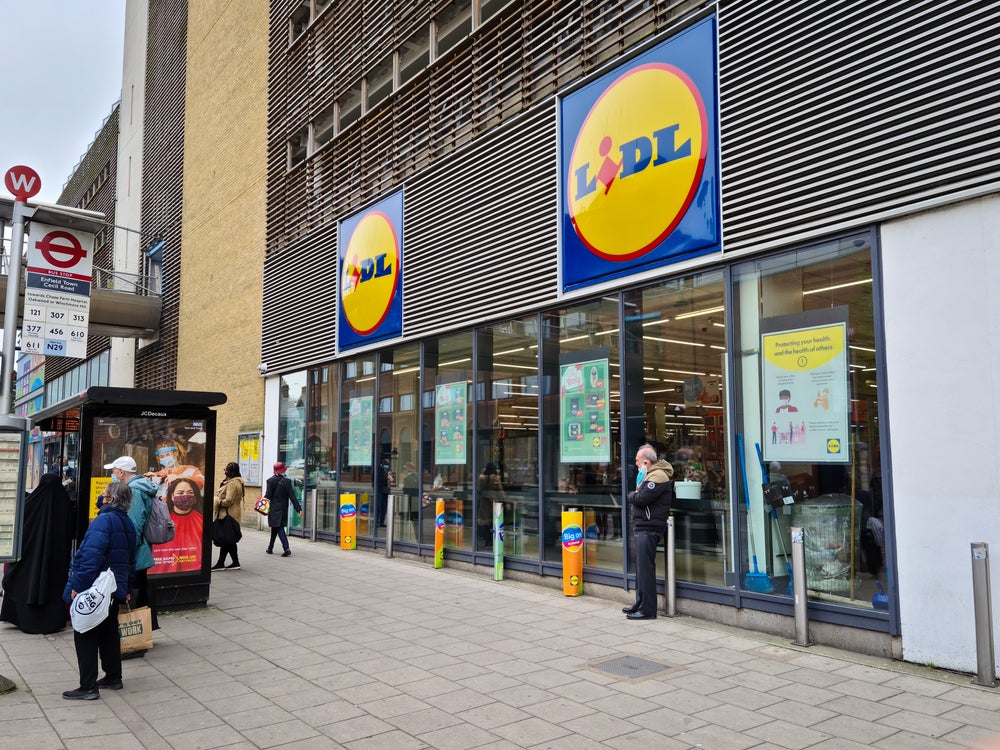 Lidl supermarket has announced its third pay rate increase in the last 12 months, impacting all 24,500 of its hourly-paid colleagues.
According to the Germany-based discount retail chain, the move aims to make Lidl the highest-paying supermarket in the UK and will see its entry-level pay up to 16% higher than that of traditional and premium-priced supermarkets.
Pay increase details
The pay increase will vary based on the location of the colleagues. Store and warehouse colleagues working outside the M25 will see their hourly pay rise from £11.00 to £11.40. With the length of their service, it will increase to £12.30.
For those working inside the M25, the pay will increase from £11.95 to £12.85, rising to £13.15.
A significant investment in employee pay
This pay raise represents a significant investment of £8m and reflects Lidl GB's commitment to its workforce. In the past year alone, the company says, it has invested over £60m into colleague pay, emphasising the value it places on its employees.
Lidl GB CEO Ryan McDonnell expressed his support for the new pay rates, stating: "These new rates of pay will ensure that Lidl maintains its position as the UK's highest paying supermarket. Our people are at the core of everything we do, and this investment recognises the hard work and contribution they make in serving communities across the country every day."
Expansion plans
Lidl GB's recent announcement of over 1,500 warehouse roles being recruited further highlights the company's dedication to strengthening its infrastructure.
With plans for a new Regional Distribution Centre (RDC) in Leeds, which would create around 400 additional jobs and the opening of its largest warehouse in Luton this year, Lidl GB is expanding its operations and creating employment opportunities.
The increased pay rates will come into effect in September and coincide with the introduction of new colleague benefits, including life assurance and optional health and dental insurance schemes.
These enhancements add to an already competitive package offered by Lidl GB, which includes enhanced holiday entitlement, ongoing development opportunities, and a 10% discount for colleagues when shopping in stores.