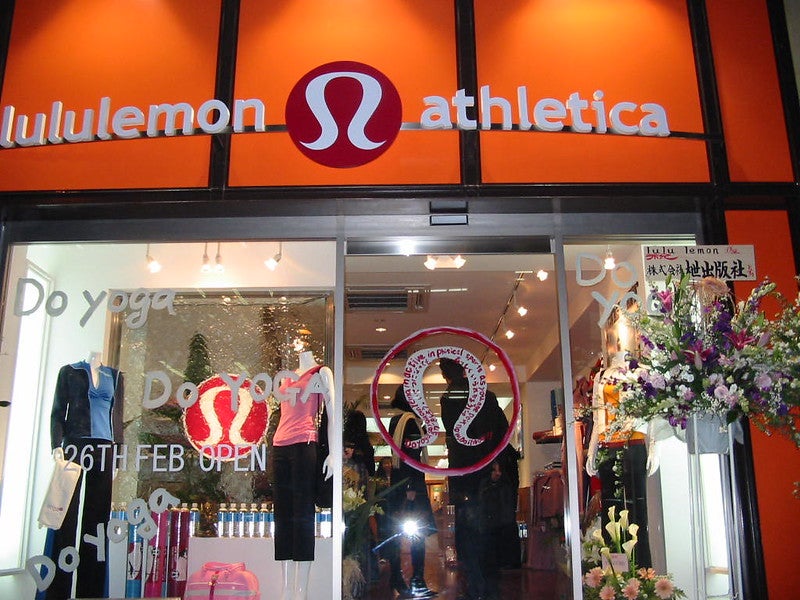 Apparel retailer Lululemon Athletica has revealed its plan to double its 2021 revenue over the next five years.
By 2026, the company aims to deliver $12.5bn in revenue, compared to $6.25bn in 2021.
The company reported that its sales rose more than 40% in 2021, driven by strong direct-to-consumer business and overseas growth.
lululemon also announced several longer-term growth targets and cited three main drivers of momentum in the coming years, namely product innovation, customer experience and market expansion.
In the next five years, the company aims to double its men's business and digital revenues, as well as quadruple international revenues.
In addition, lululemon expects its women's business and North American operations to generate low double-digit compound annual growth rates (CAGR) in revenue over the next five years.
The retailer's stores channel is expected to grow in the mid-teens.
lululemon chief executive officer Calvin McDonald said: "The success of our Power of Three formula in delivering on our 2023 growth strategy supports our goal to double the business over the next five years.
"We remain early in our growth journey, with our strong product engine, proven ability to create enduring guest relationships, and significant runway in core, existing and new markets.
"Following our compelling track record of delivering against our goals, I am excited about taking our growth strategies to the next level to serve more and more guests around the world."
lululemon offers apparel and footwear products for yoga, running, training and other activities.
Last April, the retailer announced the lululemon Like New and Earth Dye initiatives.