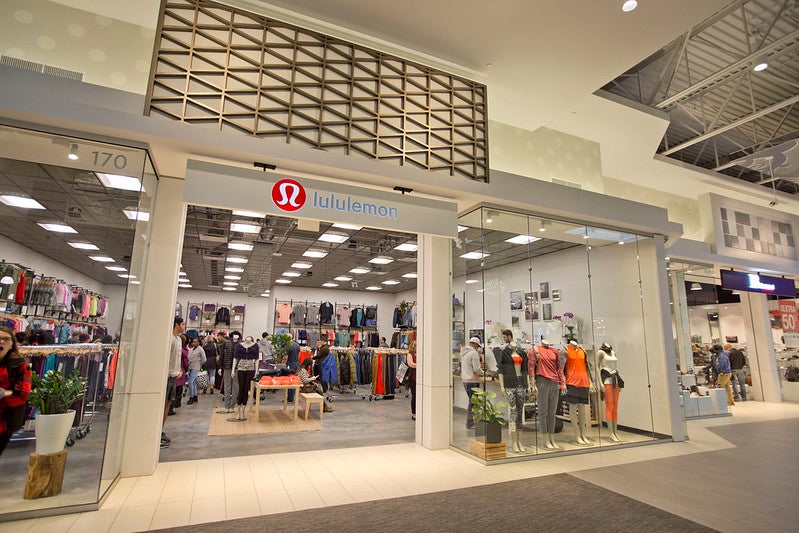 ---
Visit our Covid-19 microsite for the latest coronavirus news, analysis and updates
---
Follow the latest updates of the outbreak on our timeline.
Lifestyle inspired athletic apparel company lululemon athletica has provided an update on its operations in China amid the outbreak of coronavirus (COVID-19).
The retailer, which operates 38 stores in China, had closed the majority of its outlets from 3 February.
Following close observation on the evolution of the epidemic, the retailer has now reopened some of its stores.
The reopened stores are being operated with reduced time. lululemon noted that there is no disruption in its online operation.
lululemon athletica chief executive officer Calvin McDonald said: "We're inspired by the resilience and commitment of our team in China as we navigate the emerging impacts of the coronavirus. The safety of our people is our highest priority, and we are adjusting store operations based upon the recommendations of local authorities.
"Despite the current disruption to our growing business in China, we remain confident in the long-term opportunities this market holds for lululemon."
The retailer will provide an update on the operational impact along with the financial result on its fourth-quarter fiscal 2019 earnings call at the end of March.
Headquartered in Vancouver, Canada, lululemon offers apparel for yoga, running, training, and more.
Deaths caused by the novel COVID-19 coronavirus have now exceeded 2,600, while the number of confirmed cases have reached more than 79,000 as of the end of 23 February.
Major Asian airlines also temporarily suspended flights to China.
Besides lululemon, several other retailers including Puma, Nike, Ralph Lauren and more have warned of a negative impact on their operations due to the outbreak.