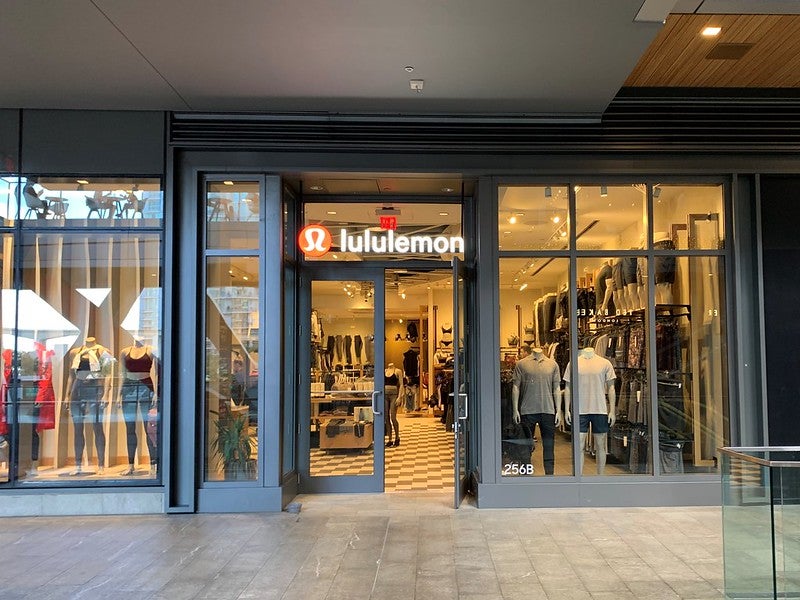 US-based athletic apparel retailer Lululemon has posted strong first-quarter results compared to the same quarter of both last year and 2019.
During the quarter ending on 2 May, the company witnessed revenue growth of 88% to $1.2bn compared to the prior-year period. This was an increase of $444.2m, or 57%, from the first quarter of 2019.
Revenue from company-operated stores increased by 106% to $536.6m, while direct-to-consumer sales were up by 55% to $545.1m.
Lululemon's total income grew to $145m, or $1.11 for each share, compared with $28.6m, or $0.22 for each share, in the same quarter of last year.
It ended the quarter with $1.2bn in cash and cash equivalents, while its inventories increased by 17% to $732.9m.
The company operated a total of 523 stores in the first quarter of the year, having opened two company-operated stores during the quarter.
Lululemon CEO Calvin McDonald said: "Our first-quarter results reflected strength across all drivers of growth, fuelled by the continued expansion in our e-commerce business and a rebound in brick-and-mortar stores.
"Our strong performance across categories, channels and geographies demonstrates the momentum and strength of Lululemon as we shift into the new normal.
"All of us on the leadership team are grateful to our teams around the world who enabled these results and who continue to focus on realising growth."
For the next quarter, Lululemon expects sales of $1.3bn to $1.33bn. Its adjusted earnings per share (EPS) is expected to range from $1.10 to $1.15.
The company's full-year adjusted EPS is estimated to be $6.73 to $6.86, while its net sales are expected to range from $5.83bn to $5.91bn.
In April, Lululemon announced plans to launch its first re-commerce programme, Lululemon Like New.
The programme allows customers to trade their 'gently used Lululemon clothing' at more than 80 of the company's participating stores.