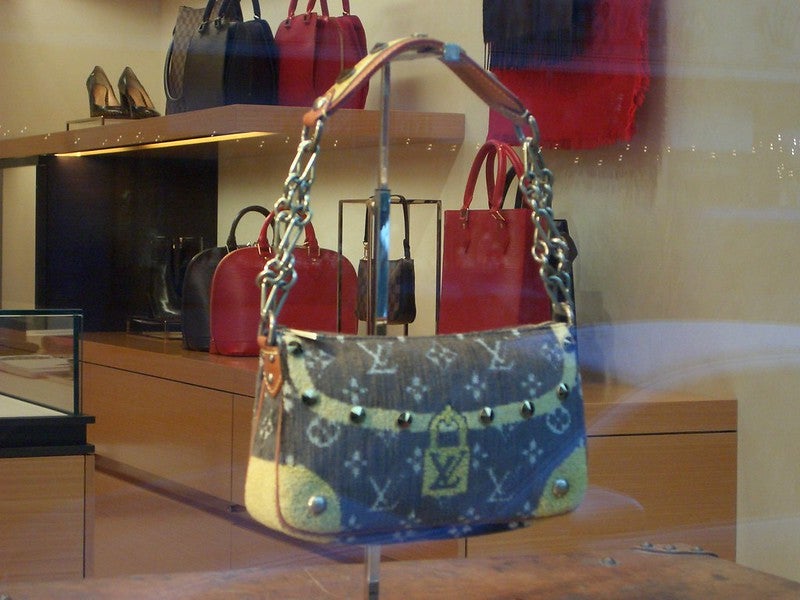 North American omnichannel retailer LXRandCo has revealed plans to make 53% of its retail network operational by the end of the second quarter (Q2).
The retailer has temporarily kept all of its stores closed in response to the coronavirus pandemic since 20 March.
Last month, the company commenced the gradual re-opening of certain store locations.
As of now, LXRandCo has 31% of its total store locations in operation across Canada and the US.
Additionally, the company completed a $3.6m financing, which was later increased to $3.8m, as part of its strategy undertaken to improve liquidity.
Part of the financing, $3.0m, was in the form of a three-year term loan, while $0.6m (later increased to $0.8m) will be through a private placement of LXRandCo Class B shares.
Following this financing, the retailer also renewed its existing asset-backed lending facility, set to mature in June 2020 for a three-year term.
The company's strategy plans to continue the gradual re-opening of its stores considering the unpredictable nature of the situation. It is planning to reopen 100% of its stores (70 stores) by 30 September.
LXRandCo offers branded vintage luxury handbags and other personal luxury products from various brands including Hermès, Louis Vuitton, Gucci and Chanel, among others.
Recently, Luxury jewellery retailer Birks started reopening stores in a phased manner across Canada as Covid-19 lockdown restriction ease.