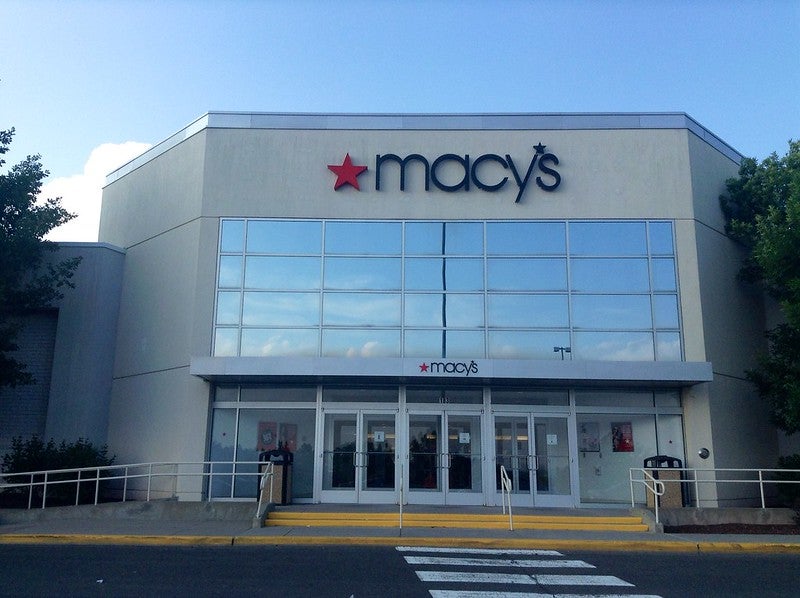 US department store chain Macy's has revealed plans to pilot smaller format stores outside of shopping malls.
Currently, several of Macy's department stores are located at malls.
In Q2 2020 earnings call, Macy's chairman and chief executive officer Jeff Gennette said: "Over the next two years, we will open several smaller format off-mall Macy's and we will test a smaller format off-mall Bloomingdale's.
"In off-price, we will open several additional freestanding Backstage stores, continue the expansion of Bloomingdale's The Outlet and test Backstage online.
"As we shared in February, every off-mall store will have full service for pickup and returns. We continue to believe that the best malls in the country will thrive. However, we also know that Macy's and Bloomingdale's have high potential off-mall and in smaller formats."
The company reported that comparable sales were down by 34.7% on an owned basis and down by 35.1% on an owned plus licensed basis during the Q2.
Digital sales grew by 53% compared to the second quarter of last year.
Gennette added: "We are also focused on laying the groundwork for 2021 and beyond. We plan to invest in fashion, digital and omnichannel, work with agility and galvanise the resources of the company to serve our customers and move the Macy's business forward."
In February, Macy's revealed plans to close as many as 125 stores over the next three years.
In June, the retailer decided to reduce corporate and management headcount by 3900, citing the impact the coronavirus pandemic had on its business.