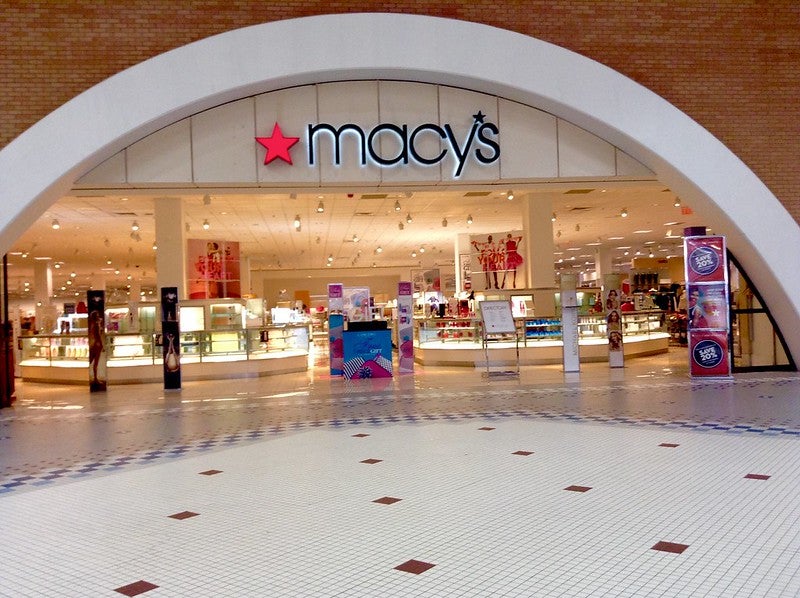 US department store chain Macy's has committed to end the sale of fur by the end of fiscal 2020.
The decision has been taken in partnership with US non-profit organisation the Humane Society.
Macy's fur-free policy aligns with the Fur Free Alliance guidelines, which allows ethically sourced sheep and cattle furs.
The ban applies to all Macy's and Bloomingdale's private brands and brand partners, including vendors and suppliers. The stores will include off-price outlets, Macy's Backstage and Bloomingdale's The Outlet.
It will also result in the closure of its Fur Vaults and Maximilian locations.
Macy's chair and chief executive officer Jeff Gennette said: "Over the past two years, we have been closely following consumer and brand trends, listening to our customers and researching alternatives to fur.
"We've listened to our colleagues, including direct feedback from our Go Green Employee Resource Group, and we have met regularly on this topic with the Humane Society of the United States and other NGOs. Macy's private brands are already fur free so expanding this practice across all Macy's, Inc. is the natural next step.
"We are proud to partner with the Humane Society of the United States in our commitment to ending the sale of fur. We remain committed to providing great fashion and value to our customers, and we will continue to offer high-quality and fashionable faux fur alternatives."
Earlier this month, the Governor of California Gavin Newsom signed a bill to make the sale and manufacture of fur products illegal.