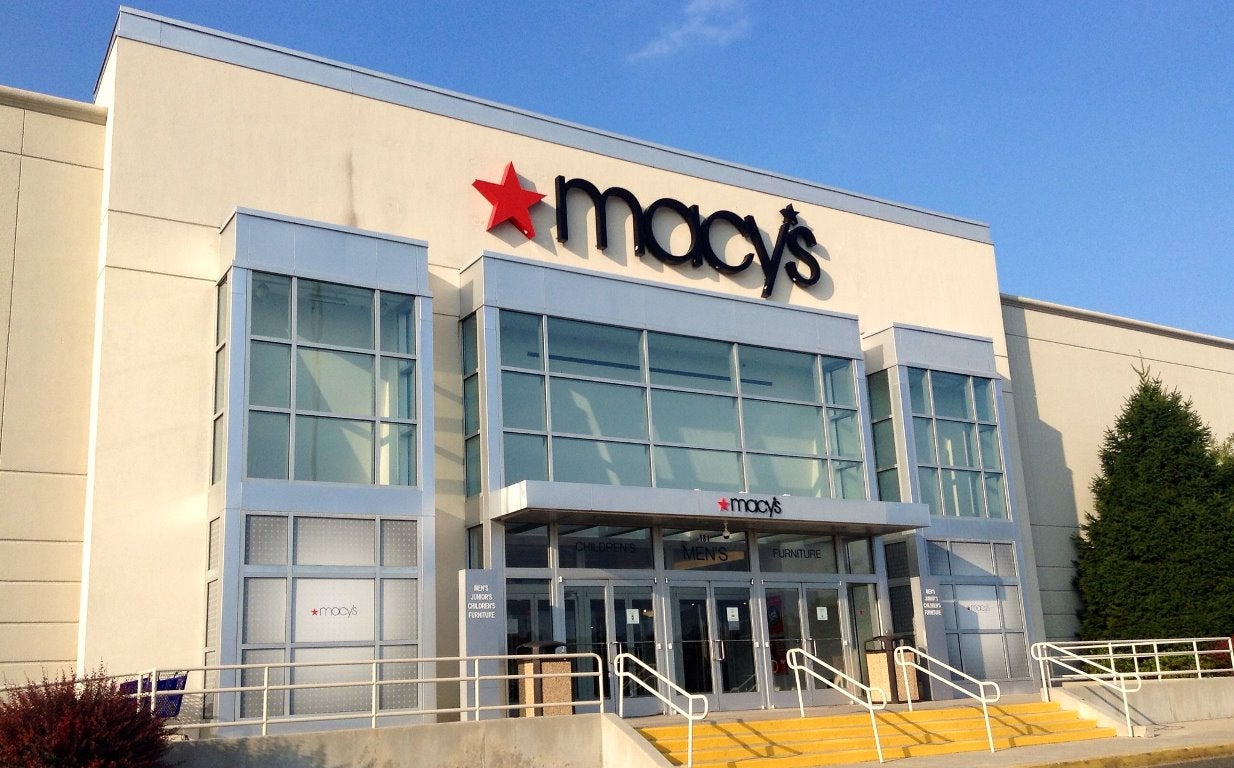 Department stores chain Macy's is reportedly testing a new model approach at two of its stores in the US. 
As part of this, the company turned a Dover store and a store in Littleton, Colorado, into omni service centres to cater to an increase in online orders. 
This is in response to changing consumer behaviour and shift to online shopping due to the impact of coronavirus pandemic.  
The retailer's Dover Mall in Delaware will be used as a fulfilment centre during the holiday shopping season, delawareonline.com reported.  
In addition to serving as a fulfilment centre for online orders, the store will facilitate in-store and curbside pickup orders, returns, bill pay and other customer services.  
Details on whether more stores will be added to this new model approach remain undisclosed. 
The retailer recorded 53% growth in digital sales in the second quarter ending 1 August compared to the preceding year.  
According to Macy's chairman and CEO Jeff Gennette, around 30% of those digital sales were fulfilled in physical stores. 
In June, Macy's strengthened its liquidity with the closing of two financings worth a total $4.5bn including $1.3bn of 8.375% senior secured notes and a $3.15bn asset-based credit agreement.  
The same month, it also planned to reduce corporate and management headcount by around 3,900 as part of the company's restructuring strategy.