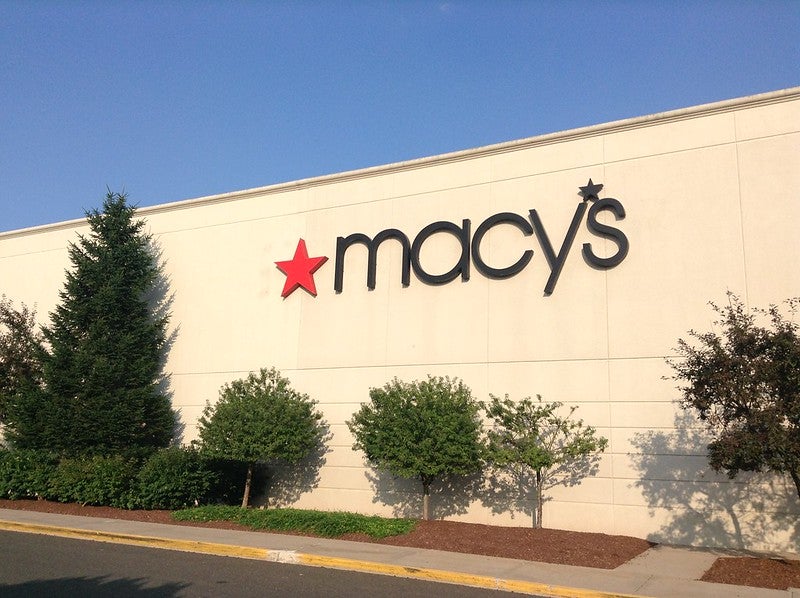 Omni-channel fashion retailer Macy's has strengthened its liquidity with the closing of two financings worth a total $4.5bn.
The financings include $1.3bn of 8.375% senior secured notes and a $3.15bn asset-based credit agreement.
The company plans to use the proceeds and cash on hand to pay the outstanding borrowings under the existing $1.5bn unsecured credit agreement.
Macy's chairman and chief executive officer Jeff Gennette said: "We are pleased with the strong demand from new investors in our notes issuance, which allowed us to tighten pricing and increase the size of the offering.
"The high quality of our real estate portfolio positioned us well to execute this offering. Additionally, the continued commitment from our bank group allowed us to more than double the size of our existing revolving credit facility.
"Together, the notes offering and asset-based credit agreement provide Macy's, with approximately $4.5bn of borrowings and commitments, giving us sufficient flexibility and liquidity to navigate our current environment and fund our business for the foreseeable future."
In March, Macy's suspended its regular quarterly cash dividend payout in the second quarter of fiscal 2020 to maintain financial flexibility amid the coronavirus (Covid-19) crisis.
Furthermore, at the beginning of May, the company reportedly planned to reopen 68 stores in the US starting the following week. As of 1 June, nearly 450 stores reopened with most of them in their full format.
In its preliminary first-quarter 2020 financial results, the company noted that the "reopened stores are performing better than anticipated".
Gennette added: "We are seeing strong sell-through of seasonal merchandise, and anticipate that we will exit the second quarter in a clean inventory position."